Many BPO firms expecting growth and expansion despite COVID-19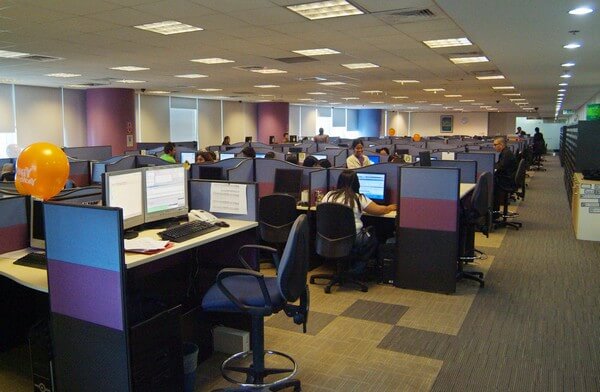 The IT and Business Process Association of the Philippines (IBPAP) said almost half of the companies it surveyed are still optimistic about growth this year, with strong demand from the healthcare, telecoms, e-commerce and logistics sectors.
However, the business process outsourcing (BPO) industry is not certain if it will achieve its projected growth rate of 3.5% to 7.5% within three years, due to the disruptions caused by the COVID-19 pandemic. IBPAP said these numbers "will need to be revisited."
While 60 per cent of the BPO sector is working from home, the industry is appealing to the government to improve public transport options, since more BPO workers are now required to come to their respective offices.