Mass testing pushed to revive economy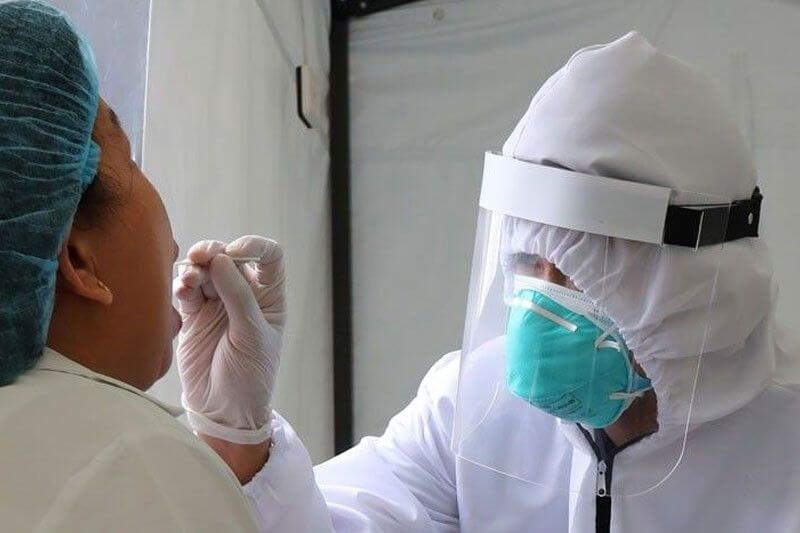 The House of Representatives has called on Health Secretary Francisco Duque III to launch mass testing for coronavirus disease 2019 (COVID-19) to resuscitate the country's battered economy.
"There should be a calibrated balance between health and economic concerns. In the absence of a cure and vaccine, mass testing is the only qualified undertaking that can assuage the work area and other business entities," Anakalusugan Rep. Mike Defensor said over the weekend.
Surigao del Norte Rep. Robert Ace Barbers, recalled Duque's "costly blunders" that he reckoned were committed "from Day One when he said let's not ban flights coming from China, specifically Wuhan and Hubei province."
Barbers said that the government should intensify mass testing, implement test, trace and treat. "And big corporations should do this on their own employees and maybe their families too," he added.