Medix acquires Tisora Group
Posted on September 13, 2021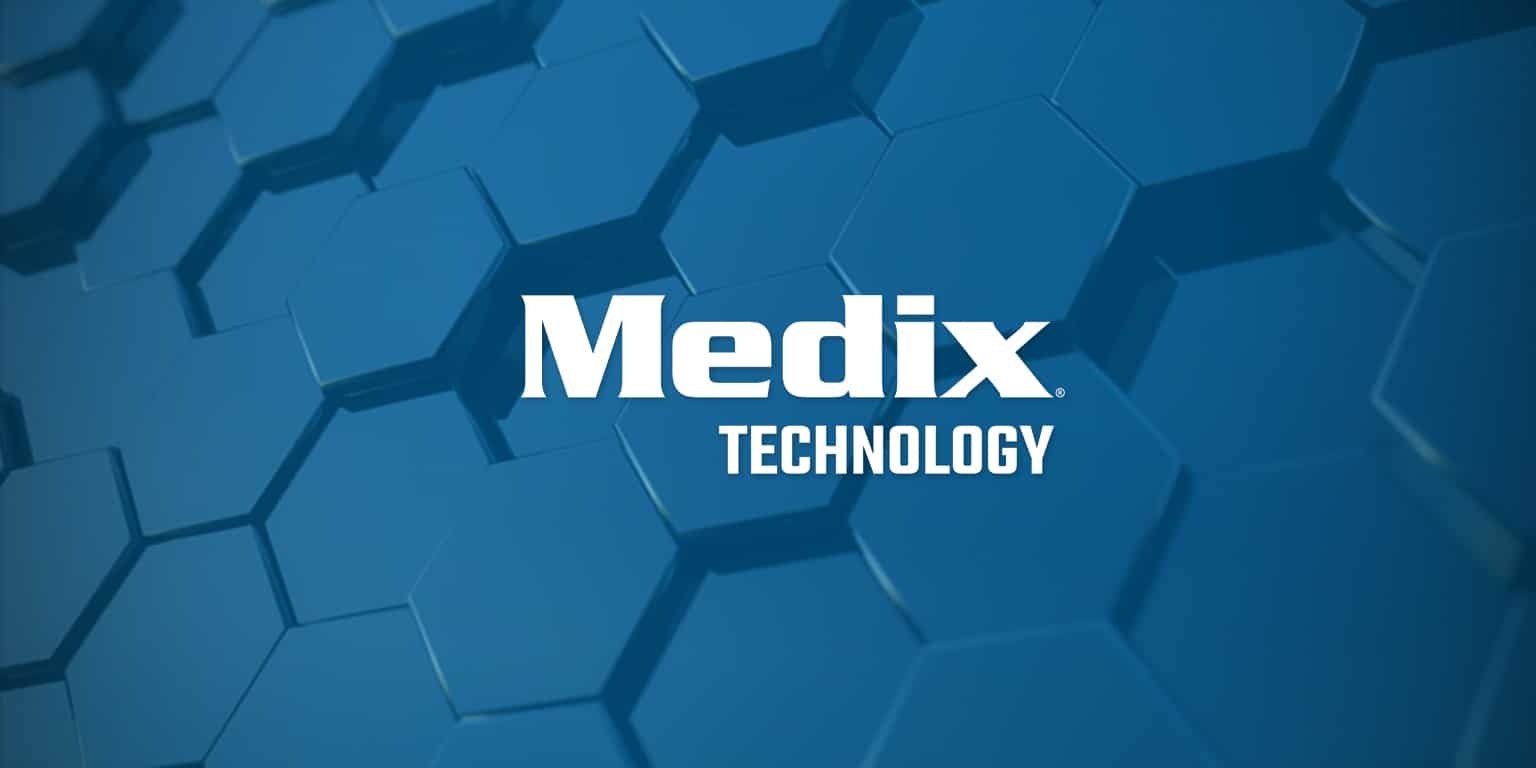 Staffing agency and workforce solutions provider Medix announced its acquisition of Chicago-based engineering staffing company Tisora Group last Tuesday.
As per the partnership agreement, the engineering staffing firm's 14 employees will join Medix operations, with Tisora Managing Partner Nick Limouris transitioning to the role of national director of engineering.
Medix President and CEO Andrew Limouris shared his excitement over the acquisition, adding that the deal gives them the "opportunity to offer our customers an expanded, technical solution across multiple engineering disciplines and impact the lives of more talent – with the right roles to meet their career aspirations and match their technical skills."
The financial terms of the agreement were not disclosed to the public.