Megaworld plans expansion in PH provinces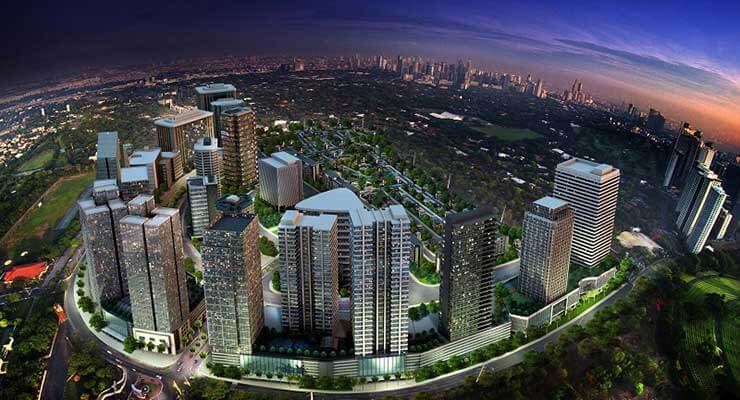 Megaworld Corporation is planning an expansion of over 100,000 square meters of office spaces located in various provinces in the Philippines for the next five years. 
The real estate company is looking to increase its current portfolio by helping top Business Process Outsourcing (BPO) and multinational firms establish and extend their ventures in different parts of the country. 
Locations for this expansion include Capital Town at the City of San Fernando in Pampanga, Maple Grove at General Trias in Cavite, Iloilo Business Park in Iloilo City, The Upper East in Bacolod City, and Davao Park District in Davao City.
Megaworld currently has over 70 office buildings, most of which are PEZA-accredited, scattered in the country's busy cities. Its provincial offices, managed by their office business arm Megaworld Premier Offices (MPO), account for roughly 15% of the total 1.4 million square meter office portfolio.
Roland Tiongson, first vice-president of Megaworld Premier Offices shared in a statement, "BPOs are expanding in the provinces because of cheaper labor, more talent supply, and sufficient room for business expansion compared to crowded areas inside the National Capital Region."