Metro ecozone ban likely to benefit India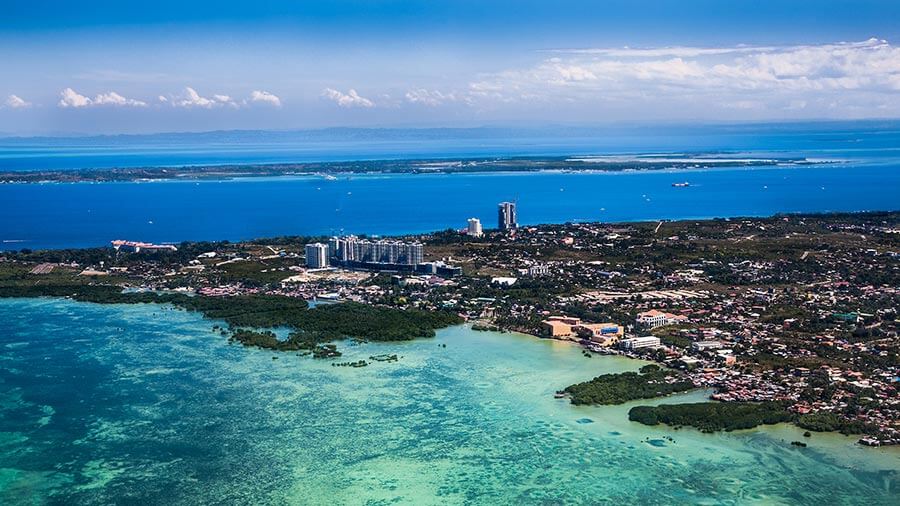 The Philippine government's ban on new economic zones in Metro Manila will ultimately benefit India since the business process outsourcing (BPO) industry will not have enough office space to support any increase in new investments in the country, said David Leechiu, CEO of Leechiu Property Consultants, Inc.
Since the second half of 2019, Malacañang has banned any new economic zone from being put up in Metro Manila under the Administrative Order No. 18. The order aims to encourage more BPOs to set up shop in the provinces.
Sixty per cent of the 278 information technology (IT) parkes and centers in the country are located in Metro Manila, and the Philippine Economic Zone Authority (PEZA had said that there were eight cities that either had just one or no ecozone at all and could therefore be exempted from the ban.
These cities are Manila, San Juan, Marikina, Las Piñas, Malabon, Caloocan, Pateros and Valenzuela.