Metro lockdown may put economy at risk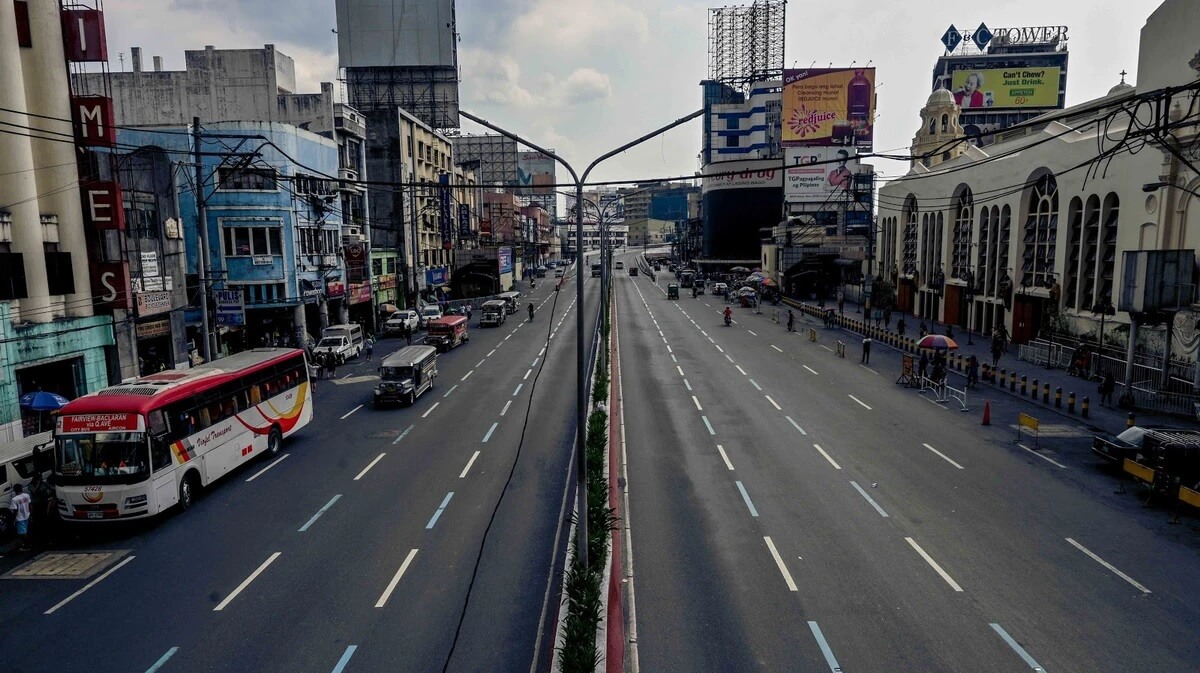 Economic growth may slow down to 4.5% or lower this year as the Metro Manila-wide community quarantine can be expected to dampen economic activity, said London-based think tank Capital Economics.
The research firm said this will also prompt the Bangko Sentral ng Pilipinas to slash policy rates by as much as 50 basis points in its policy meeting next week. Capital Economics said the new restrictions on economic activity in Manila will further weigh on the country's outlook.
It also noted that compared with the city-wide lockdowns implemented in other countries, the Metro Manila lockdown will be "far less draconian," as the continuation of economic activity is encouraged.