Mexican business group signs outsourcing agreement, private sector doubtful
Posted on December 11, 2020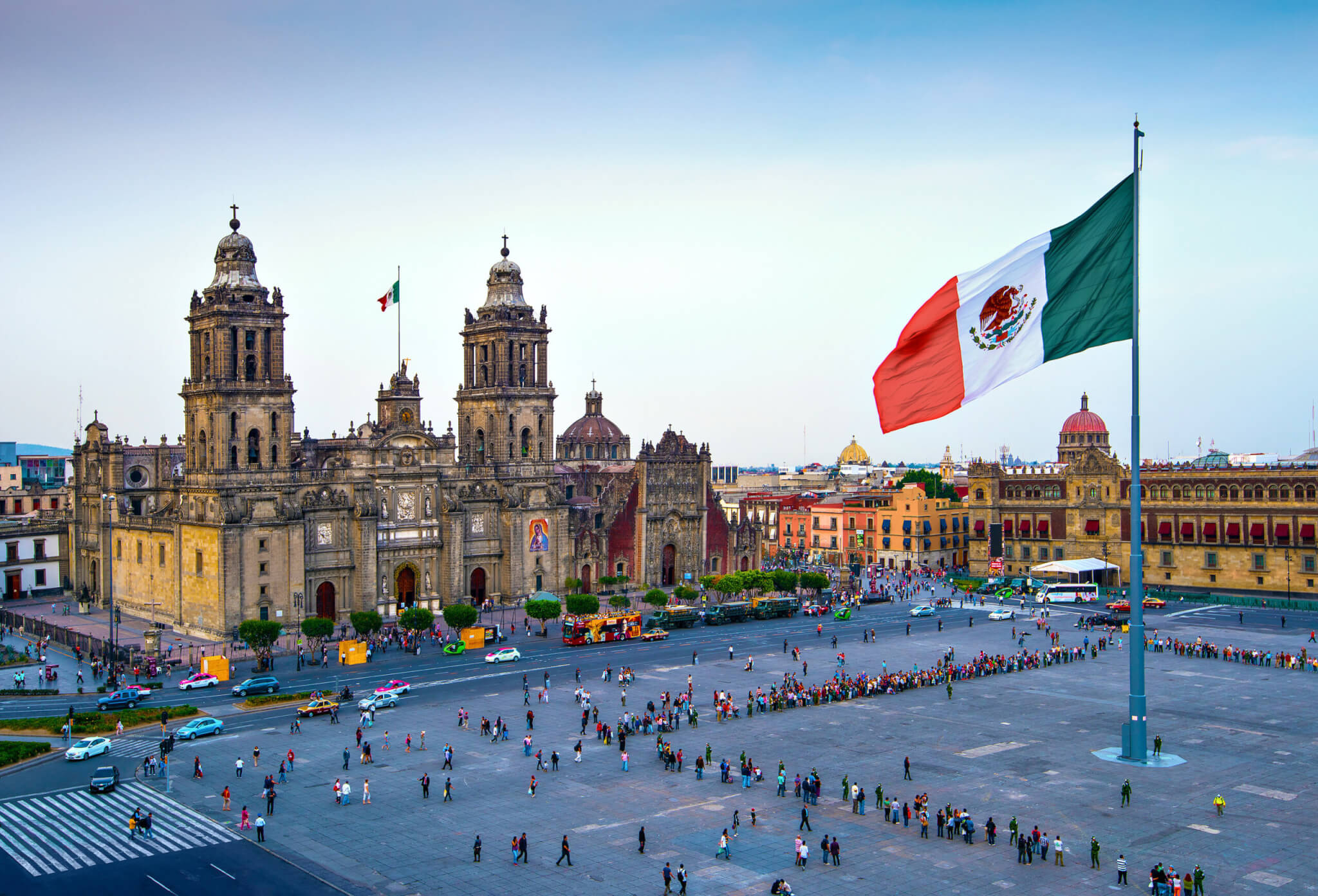 Mexico President Andrés Manuel López Obrador and representatives of the private sector and the union movement signed an agreement committed to improving a proposal to ban outsourcing without prior government authorization.
While Carlos Salazar, president of the Business Coordinating Council (CCE), which represents 12 business groups, declared that the private sector was happy with the agreement, three member groups – the National Chamber for Industrial Transformation (Canacintra), the Mexican Employers Federation (Coparmex) and the National Agricultural Council (CNA) – later said they opposed it.
Labor Minister Luisa María Alcalde said the agreement is made up of four accords. This includes the parties' committal to put an end to subcontracting abuses, and ending outsourcing practices that are detrimental to workers such as mass end-of-year dismissals.