Mexican president to ban outsourcing of jobs
Posted on November 18, 2020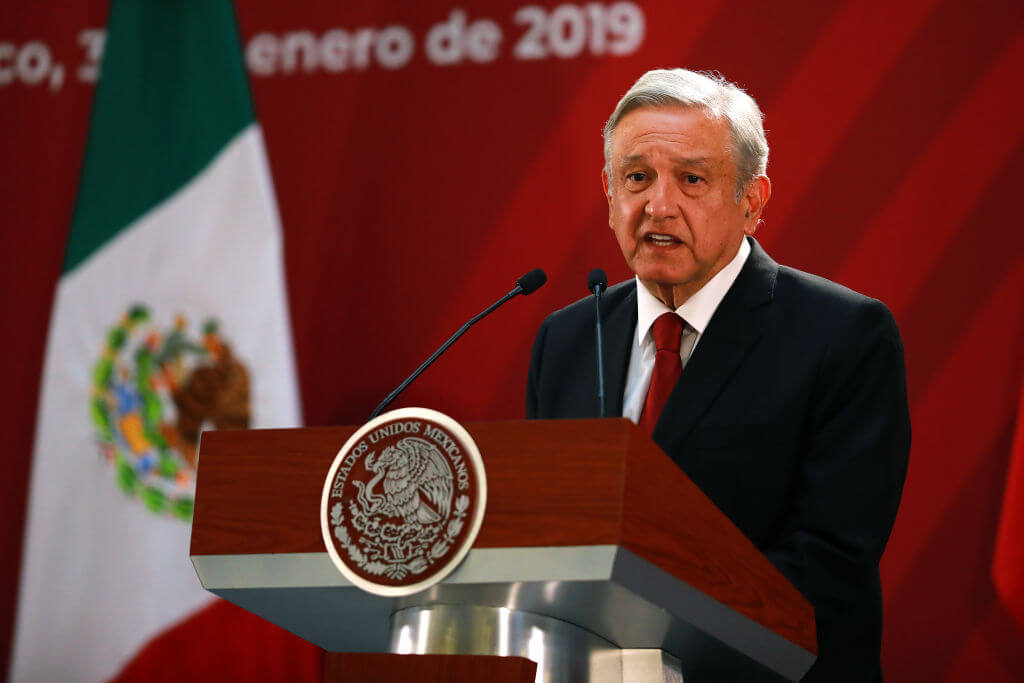 Mexico's President Andrés Manuel López Obrador said he will propose legislation to Mexico's congress that would ban subcontracting or outsourcing of jobs by private companies, except with government authorization.
Labor Secretary Luisa Maria Alcalde estimated the outsourced or subcontracted workforce in the country grew from about 1 million workers in 2003 to about 4.6 million by 2018. The government said that the practice has been abused to avoid paying employees' the benefits they are due by law, citing the case of a hotel in Cancun.
The proposal drew criticism from business groups when López Obrador first mentioned it in late October, saying that the change would further harm Mexico's economy when it is still reeling from the effects of the pandemic.
In a statement, The Employers' Federation warned that a total ban "would mean the loss of a considerable number of legitimate and properly paid jobs."