Microsoft's new security chief calls for metaverse protection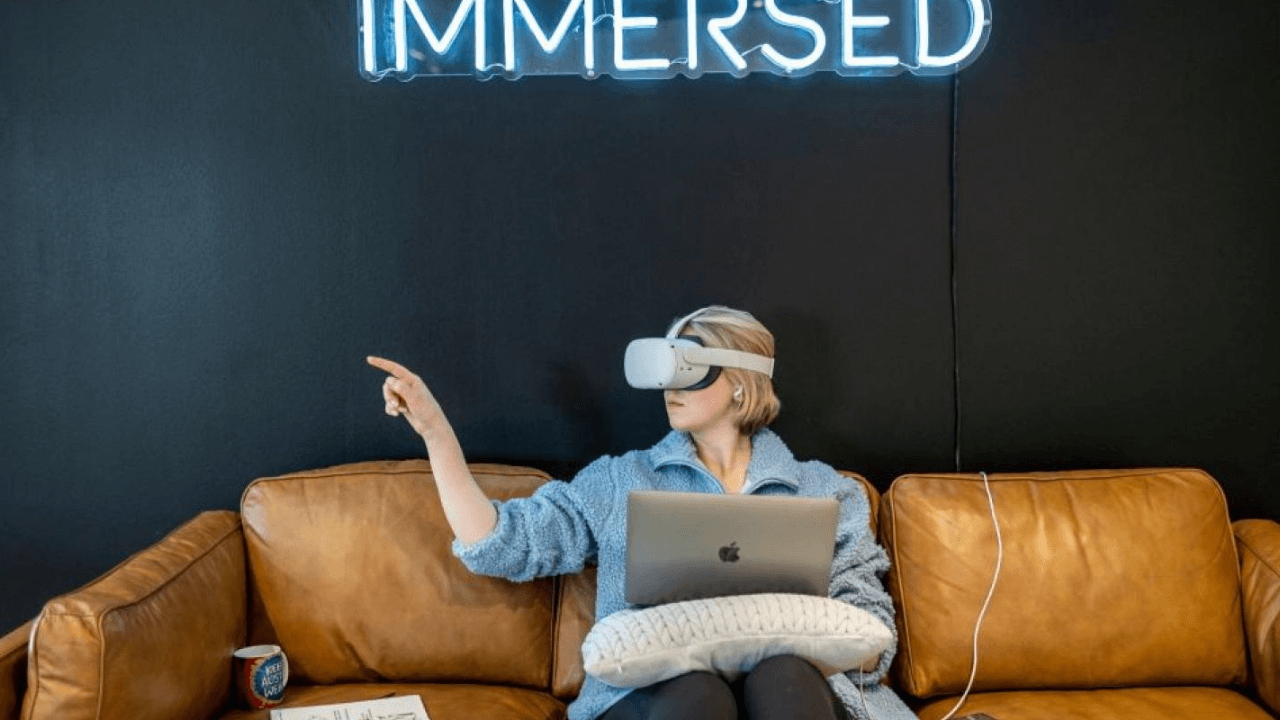 The new security chief of IT giant Microsoft Corporation Charlie Bell is issuing a "call to arms" that encourages industry players to build their cybersecurity protection in the metaverse.
The metaverse is a new technological concept that allows users to live, work and play within interconnected virtual worlds. 
In an interview, Bell said that there is "going to be a lot of innovation and there will be a lot of struggling to figure out what has to be done." Bell said in an interview. "But I think because of the speed, there will be fast innovation on the security side."
The security chief stated that hackers can easily make avatars that look like a user's trusted contact as a new version of the traditional phishing scam.
The nature of the metaverse, which offers the possibility of less centralized control of content and users, also is a challenge for those trying to protect customers.
Cybercriminals could easily make an impersonation of a company's CEO to lure in unsuspecting employees in a malicious virtual conference room.
Bell emphasized that companies only have one chance to "establish specific, core security principles" while the metaverse is still at its birth.
"If we miss this opportunity, we'll needlessly deter the adoption of technologies with great potential for improving accessibility, collaboration, and business."