Microsoft's gen AI investments drive record earnings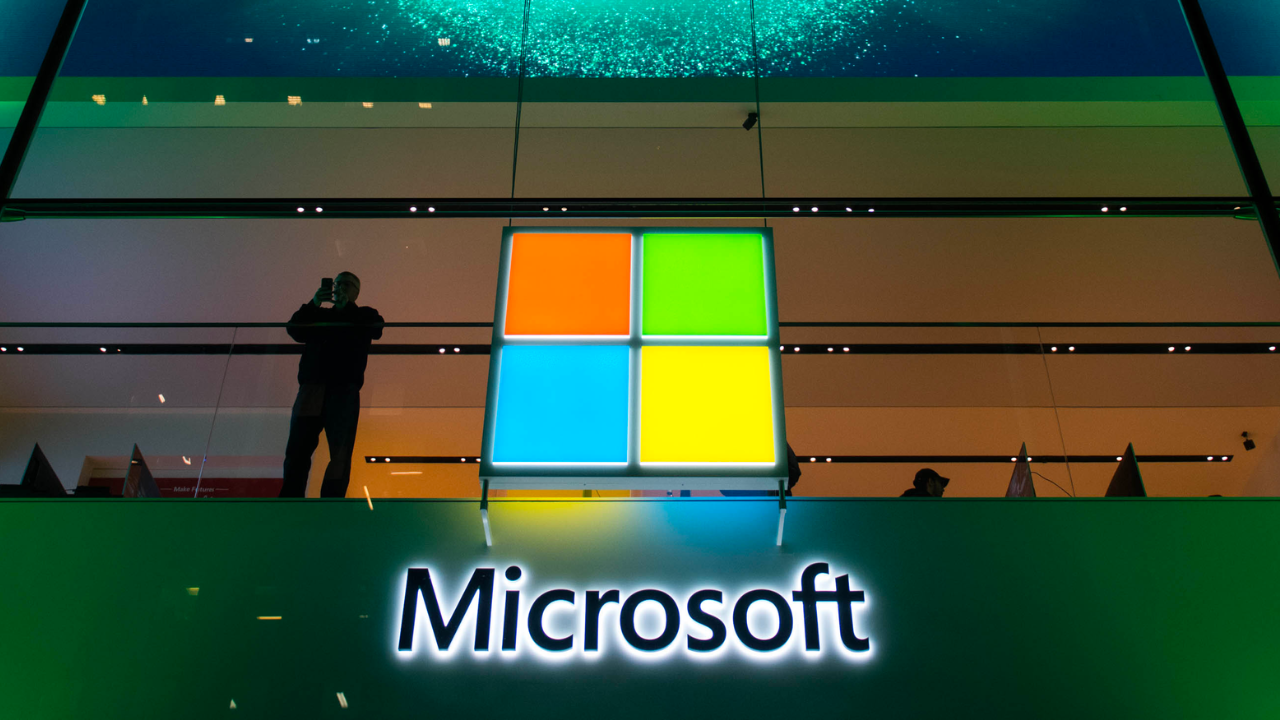 WASHINGTON, UNITED STATES — Tech giant Microsoft's earnings soared to a record $56.2 billion in the quarter that ended in June, up eight per cent from the previous year, thanks to their strategic investments in generative artificial intelligence (AI).
Despite considerable capital expenses of $10.7 billion for developing AI, including costs for expanding data centers and acquiring high-end chips, the company's profits reached an all-time high of $20.1 billion, a 20% surge from last year.
Microsoft's launch of innovative AI features across its product lineup, such as integrating a chatbot into Bing and an AI assistant in its office software, has been well-received.
The company's CEO, Satya Nadella, stated that organizations are eager to implement this next generation of AI quickly and responsibly to tackle their biggest challenges and opportunities.
The debut of Microsoft 365 Copilot, an AI-powered assistant for Word, Excel, and PowerPoint at $30 per user per month, has contributed to Microsoft's market capitalization crossing the $2.6 trillion mark for the first time.
Microsoft's cloud computing product, Azure, also played a significant role, registering a 27% rise in sales this quarter. Tech executives have heralded Azure as the "leading AI offering," helping the platform gain market share.
In a nutshell, Microsoft's substantial investments in generative AI have borne fruit, generating record sales and profits and leading to major advancements in their product offerings.
This momentum showcases Microsoft's commitment to revolutionizing how people work using AI, reinforcing their position as a leading force in the tech industry.