Microsourcing and Beepo appoints new CEO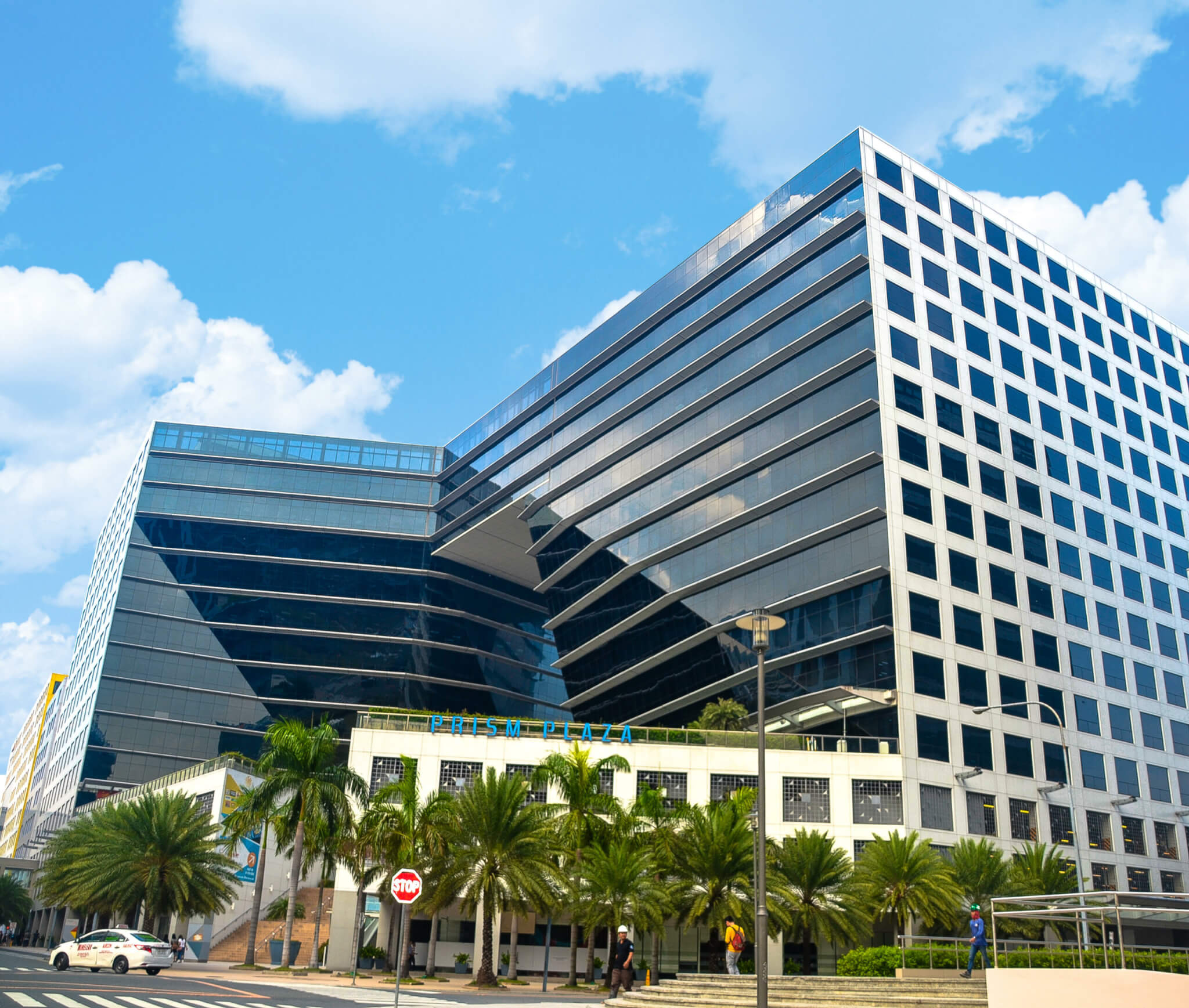 Probe Group-owned firms Microsourcing and Beepo announced the appointment of highly respected contact center professional Haidee C. Enriquez as its new CEO.
Enriquez has spent almost two decades in management positions within the Philippine outsourcing industry, most recently as Chief People Officer at global BPO company Sitel.
Further, the new Microsourcing and Beepo CEO will report to Probe Group CEO Andrew Hume. Hume said, "Haidee is recognized by her peers as one of the leading Filipino contact center professionals for her distinction in service to the local, regional and global industry.
She is well-connected within government, business, and socio-civic circles due to her active involvement in initiatives to uplift the practice of people and business management in the country and the BPO industry's expansion to the countryside," Hume added.