MKCG Hospital's outsourced workers launch protest
Posted on November 22, 2021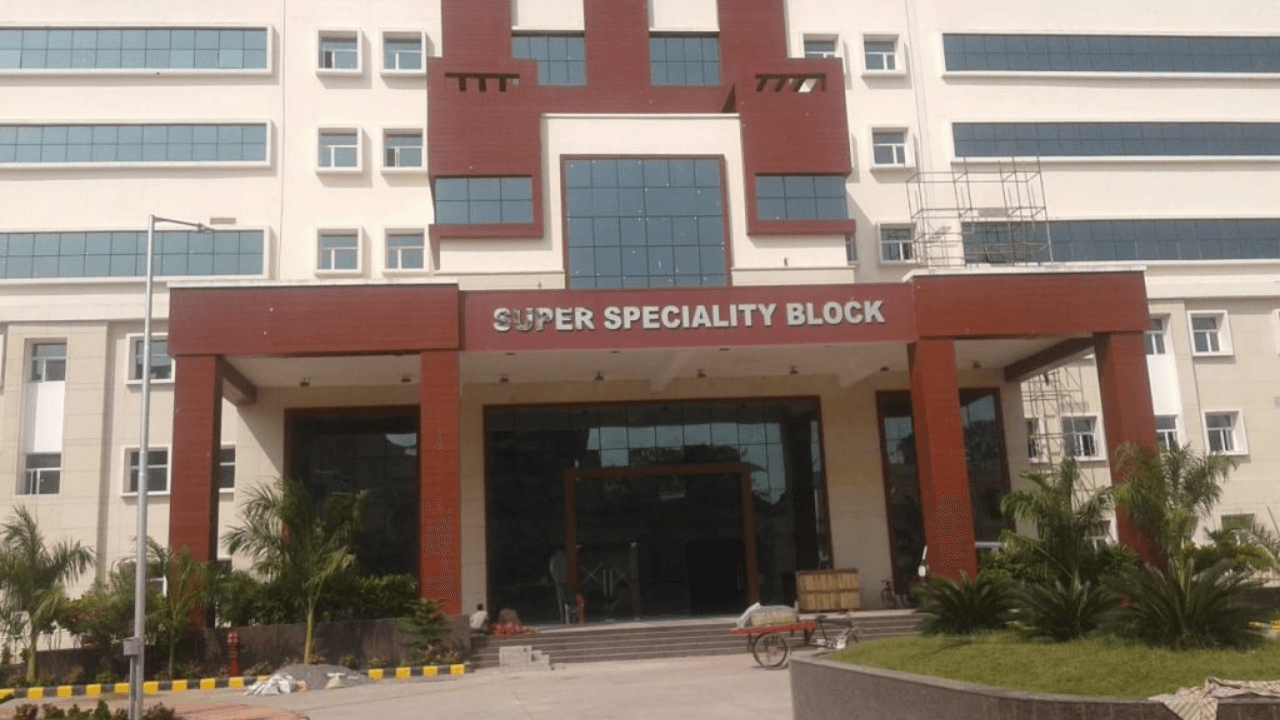 The outsourced employees in MKCG Hospital in Odisha, India staged a protest demanding the provision of Employee Provident Fund (EPF) and Employees State Insurance (ESI) services.
During the demonstration, the workers said that their salaries are not being paid on time and there have been no steps initiated to process their EPF and ESI benefits.
The protesting staff alleged that no action has been taken to address their issues despite repeated complaints to the administration.
The hospital management has reportedly threatened their outsourced employees with dismissal from service for raising their voices. 
Earlier this month, the Odisha Government announced the implementation of a 25% salary hike, and the provision of EPF and ESI benefits for the state's outsourced workers.