ModSquad launches LatAm operations in Costa Rica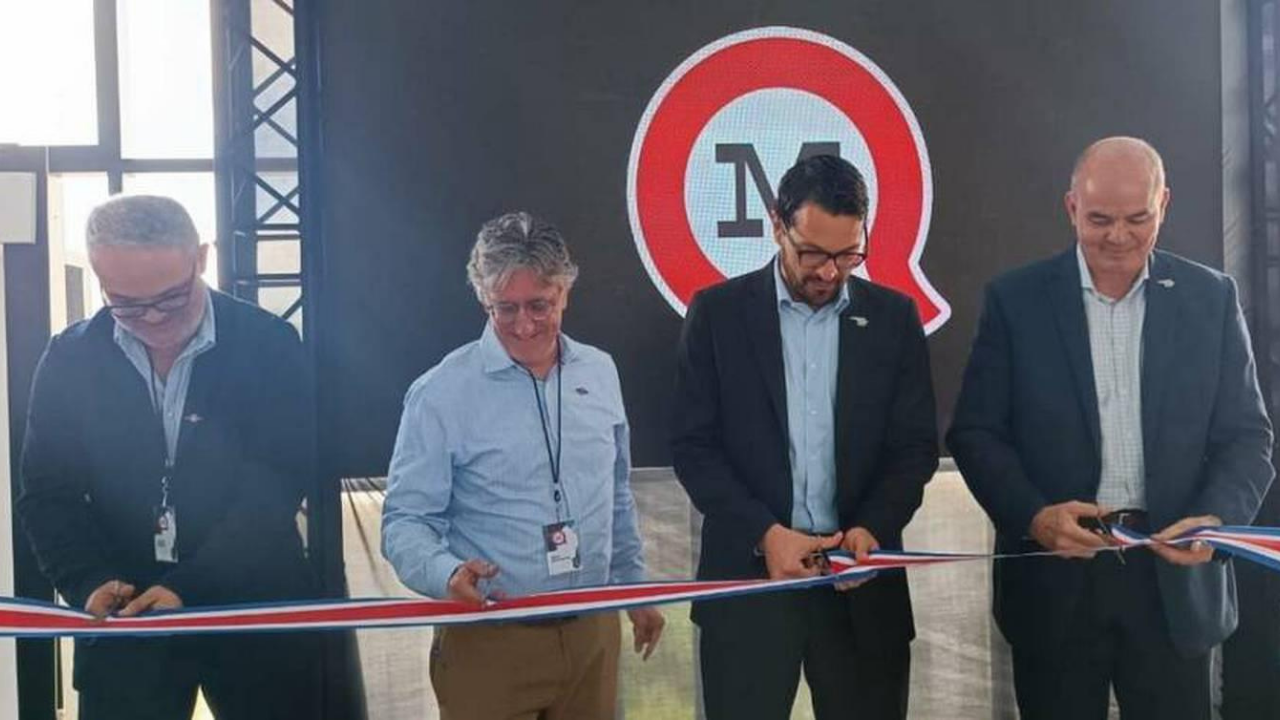 Global digital engagement services company ModSquad officially launched its Latin American operations center through a new facility in San Jose, Costa Rica. 
The United States-based firm explained that Costa Rica is the ideal location for their LatAm expansion due to its economic strength, skilled and educated talent pool, and business-friendly environment.
ModSquad CEO Amy Pritchard added that "Costa Rica has a culture that embraces innovation and cultivates the knowledge-worker economy. That's an ideal recipe for supporting our global Mod community and providing best-in-class services to our clients." 
Currently, the company employs 45 locals with plans to recruit 200 more — specifically for client services, people operations, technology, and accounting — by the end of 2024.
Multilingual candidates are encouraged to apply, particularly those who are fluent in English, Spanish, French, German, Portuguese, and Chinese.
As of Q3 2021, Costa Rica's services sector — which includes knowledge-intensive services such as business, ICT, and transformation services — increased by six per cent to $6.451 billion.
Costa Rica Minister of Foreign Trade Andrés Valenciano is confident that ModSquad's latest expansion "will mark the beginning of great opportunities for both the company and our country."