Moody's Analytics hikes Philippine GDP forecast to over 7%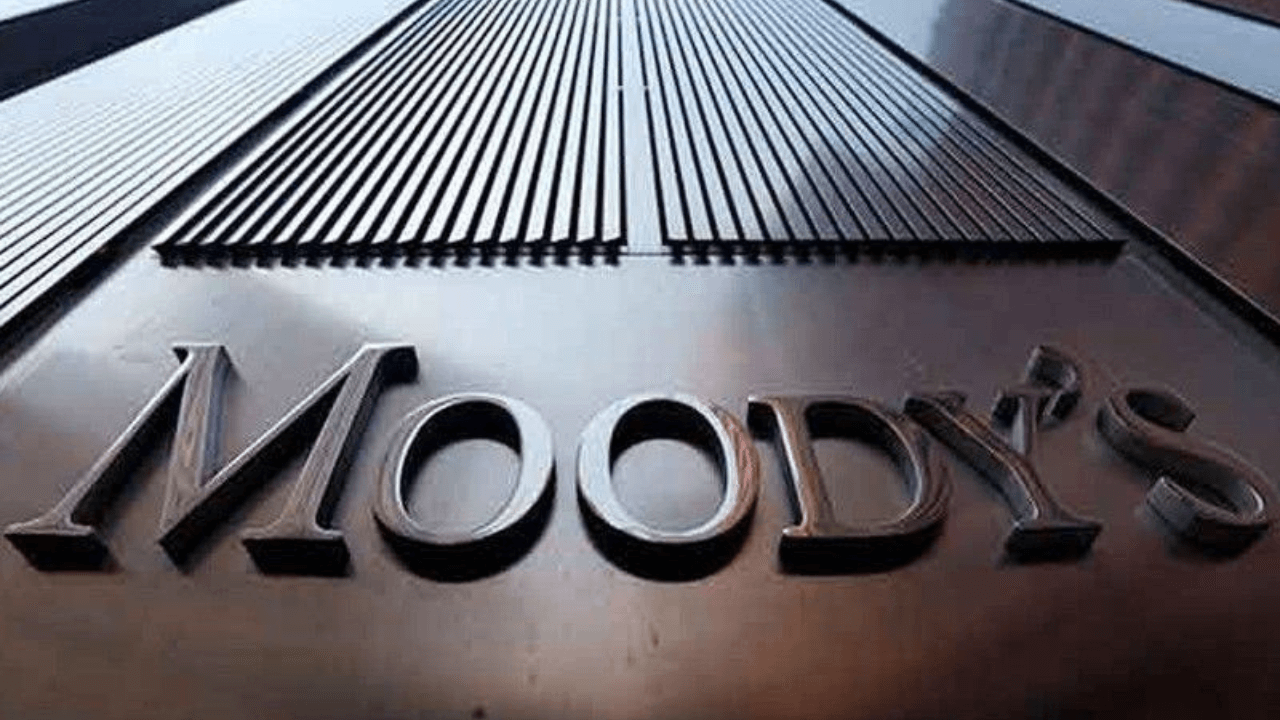 Moody's Analytics hiked the Philippines' Gross Domestic Product (GDP) growth estimate from 6.1% to 7.2% for 2022.
In an interview with The STAR, Moody's Analytics associate economist Sonia Zhu said, "the upward revision to the Philippines' 2022 GDP growth forecast was mostly due to the stronger-than-expected first-quarter growth."
The country posted a faster-than-anticipated GDP expansion of 8.3% in Q1 despite the reimposition of strict lockdowns in January due to the more contagious Omicron variant.
Moody added that Southeast Asia's GDP outlook for Malaysia and the Philippines has strengthened as first-quarter GDP growth was much stronger than expected. 
With the easing of social distancing rules, domestic consumption growth has accelerated faster than expected. Further, exports have been supportive as elsewhere in the region.
The Philippines exited the pandemic-induced recession that stretched through five quarters with a GDP expansion of 5.7 percent last year after shrinking by 9.6 percent in 2020.
Moody's Analytics said that policy statements from the incoming administration of president-elect Ferdinand Marcos Jr. indicate that infrastructure investment would accelerate as the focus returns to the Build Build Build policies of the Duterte administration.
After the revision, the Philippines may emerge as the second-fastest economy in Asia-Pacific after India.