More job opportunities for women in digital economy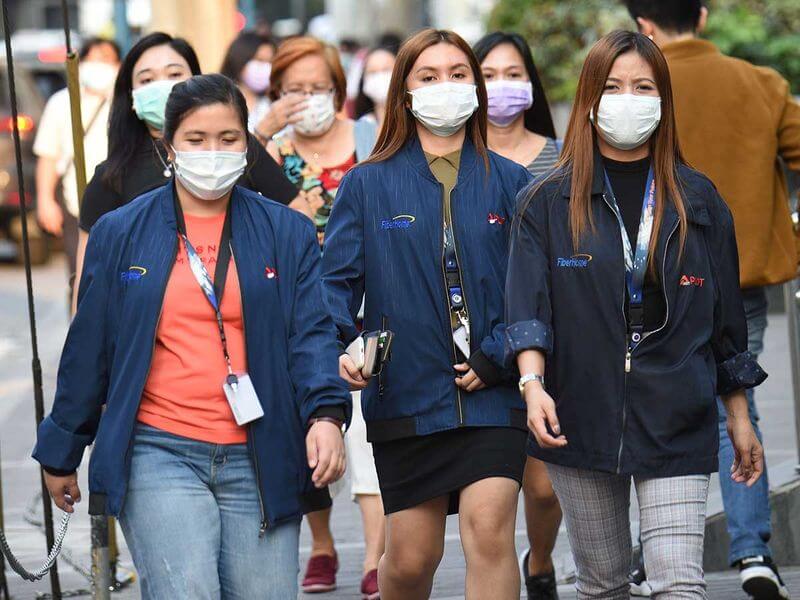 The digital economy is expected to produce more job opportunities for women if gender gaps are addressed.
The online labor market has a huge potential to create jobs for women as this does not require many eligibility requirements, unlike traditional offline employment.
"The promise of flexibility and the option to work-from-home allow women to engage in paid work alongside family responsibilities," said Ahmma Satumba, Department of Labor and Employment (DOLE) Institute for Labor Studies executive director.