More sectors possible to reopen even during GCQ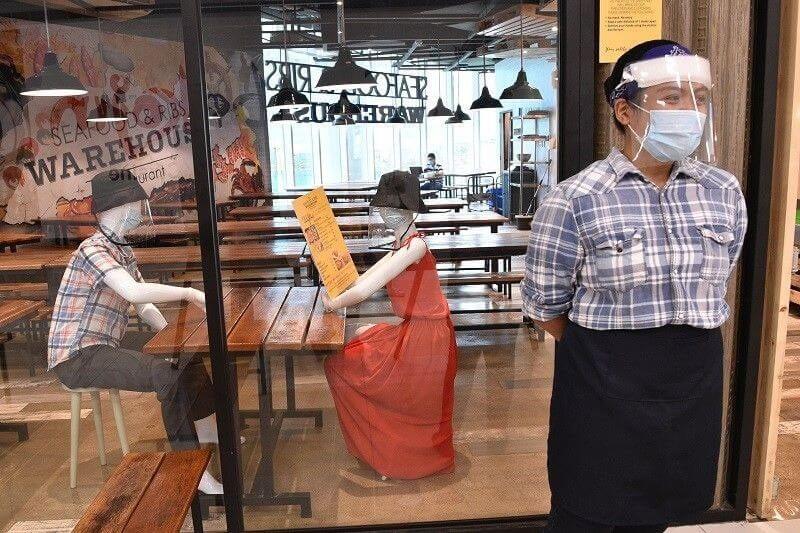 The Department of Trade and Industry (DTI) may allow the opening up of more sectors or increase the capacity of those already open even without moving to the modified general community quarantine (MGCQ), DTI Secretary Ramon Lopez said in a virtual press conference.
According to Lopez this move will be tackled by the Inter-Agency Task Force for the Management of Emerging Infectious Diseases (IATF) in consideration to the call of the Finance department to move Metro Manila and Calabarzon (the provinces of Cavite, Laguna, Rizal, Batangas, Quezon), which account for 67 per cent of the economy, to MGCQ.
"The economic sector agencies support the approach that if (an area) is ready for it to be placed under MGCQ. But as we have observed even under GCQ, we were able to reopen sectors, so we just have to enhance (by) for example increase the percentage of the capacity from 30 to 40 or 50 without moving MGCQ," Lopez said.