More than 2m workers in Philippines affected by COVID-19 pandemic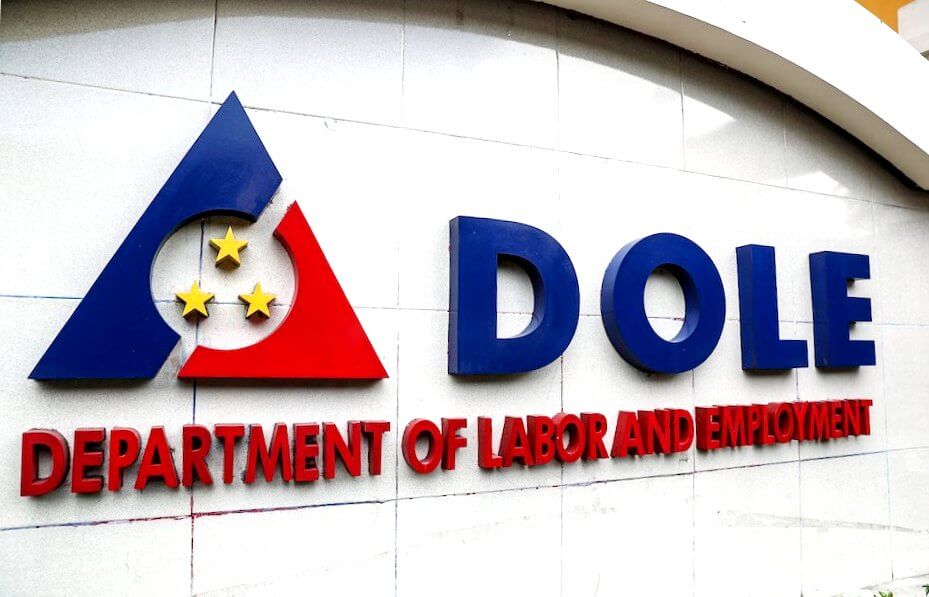 More than two million workers from nearly 80,000 establishments nationwide have reportedly been affected by the Covid-19 coronavirus pandemic.
According to the Department of Labor and Employment (DOLE), 1.4 million of these workers have been displaced while a further 687,000 have had their incomes reduced after their employers implemented fewer workdays, rotation, forced leave and telecommuting arrangements.
The highest displacement figure of 687,634 was recorded in the National Capital Region. The DOLE has so far given PHP1.7 billion (US$33.5 million) of its funds for the PHP5,000 one-time assistance under the Covid-19 Adjustment Measures Program (CAMP).
A total of 345,865 formal sector workers have benefited from the programme. The agency, however, stopped accepting requests for assistance because of a lack of funds.