Morocco's outsourcing sector creates 10K new jobs annually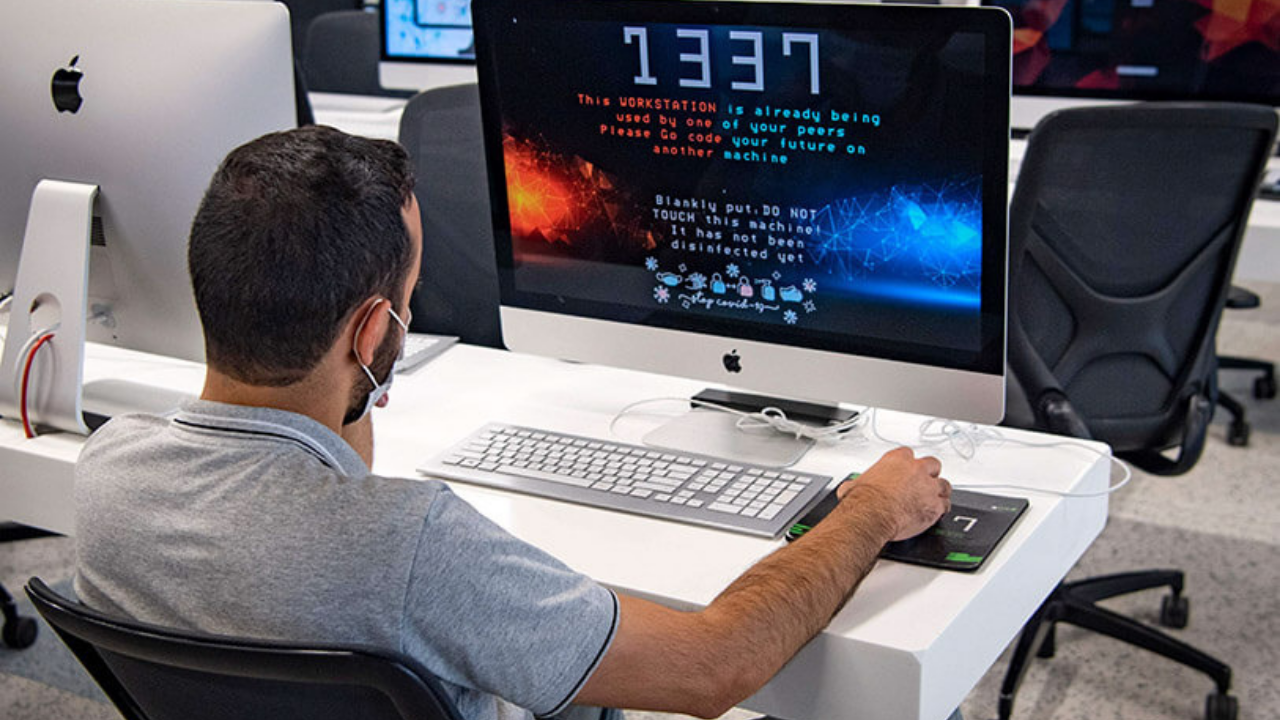 The outsourcing industry in Morocco is reported to be generating over 10,000 jobs every year, as well as contributing about $1.4 billion in the country's export sales.
According to Moroccan Federation of Outsourcing Services (FMES) President Youssef Chraibi, the sector has proven its resilience during the lockdowns and has even brought Morocco at the forefront of the outsourcing industry among the French-speaking market.
Currently, the local outsourcing industry employs more than 130,000 people.
Meanwhile, Confédération Generale des Entreprises du Maroc (CGEM) Vice President Ghita Lahlou is calling for further development in the sector to help it reach the goals set by a new "development model that is based on a productive and diversified economy that creates added value and quality jobs."
Lahlou added that they are looking forward to being one of the top offshore destinations across the world with the goal of attracting 10% of foreign direct investment (FDI) to this sector and training about 50,000 professionals in outsourcing by 2035.
In Morocco, the most commonly used outsourcing sectors are IT and Business Process Outsourcing (BPO), human resources, customer services and Knowledge Process Outsourcing (KPO).