MullenLowe Group Sri Lanka launches outsourcing arm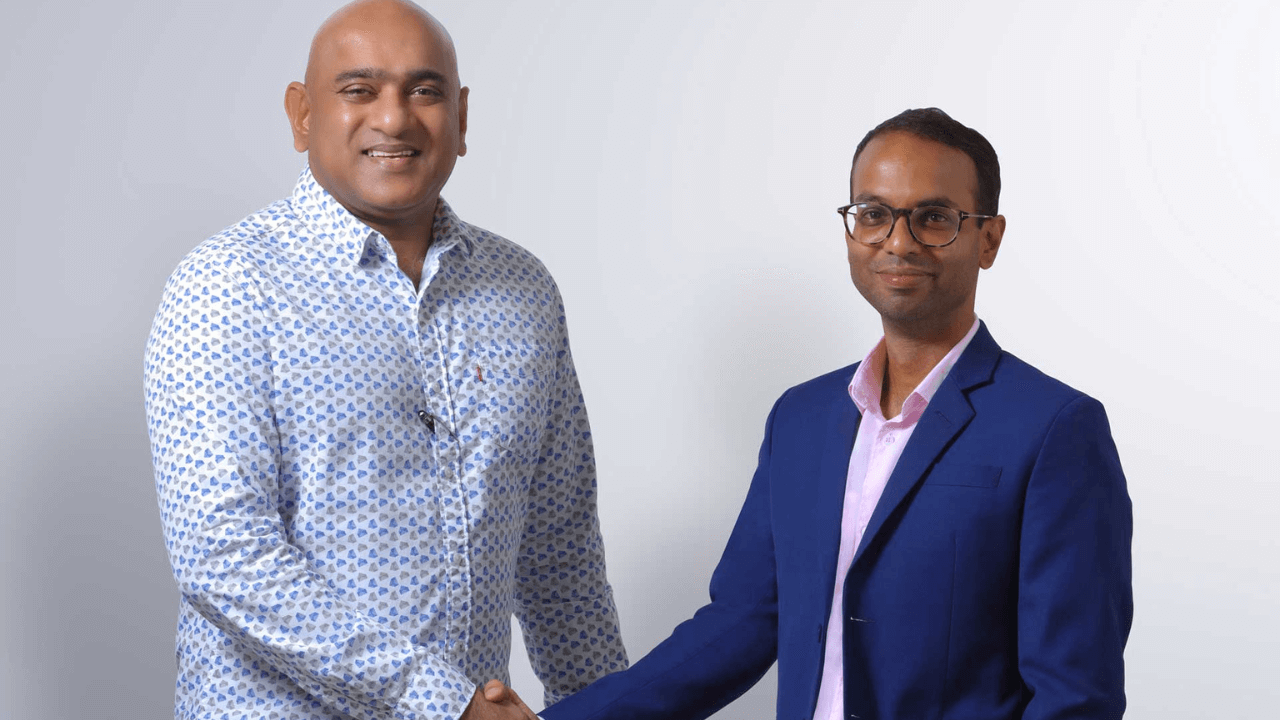 Marketing communications firm MullenLowe Group Sri Lanka (MLG) recently launched its new Business Process Outsourcing (BPO) vertical called LoweTech.
Managed by Massachusetts Institute of Technology (MIT) and Stanford University alumnus Dr. Sohan Dharmarajah, the new arm will deliver value at scale through multiple technology-based offerings to clients within and outside the group's portfolio.
Complementing the fundamentals of the world's notable startup ventures, LoweTech will serve as a technology collaborator, helping clients to deeply understand complex customer journeys through the application of 'first principles,' inclusive of immersive thinking, storytelling, and empathy.
LoweTech will research, develop, and implement software solutions that can intuitively help marketing leaders to make mission-critical business decisions, meet objectives and drive innovation within their organizations.
Speaking at the launch, MullenLowe Group Sri Lanka CEO Thayalan Bartlett said that LoweTech "will seamlessly integrate our new MarTech (Marketing technology) offerings with AdTech (Advertising technology), which is already being delivered through LoweDigital and will complete a holistic digital offering to clients."
"Despite the current domestic crisis and looming global recession, which is expected to hit us in early 2023, we are launching LoweTech knowing very well that clients will actively seek new ways to generate leads and engage consumers efficiently and relevantly," Bartlett added.
Commenting on his appointment, Sohan says he is excited to be creating enormous leverage by managing and inspiring engineering talent, inclusive of designers and developers.