NCR economic output up 4.4% in 2021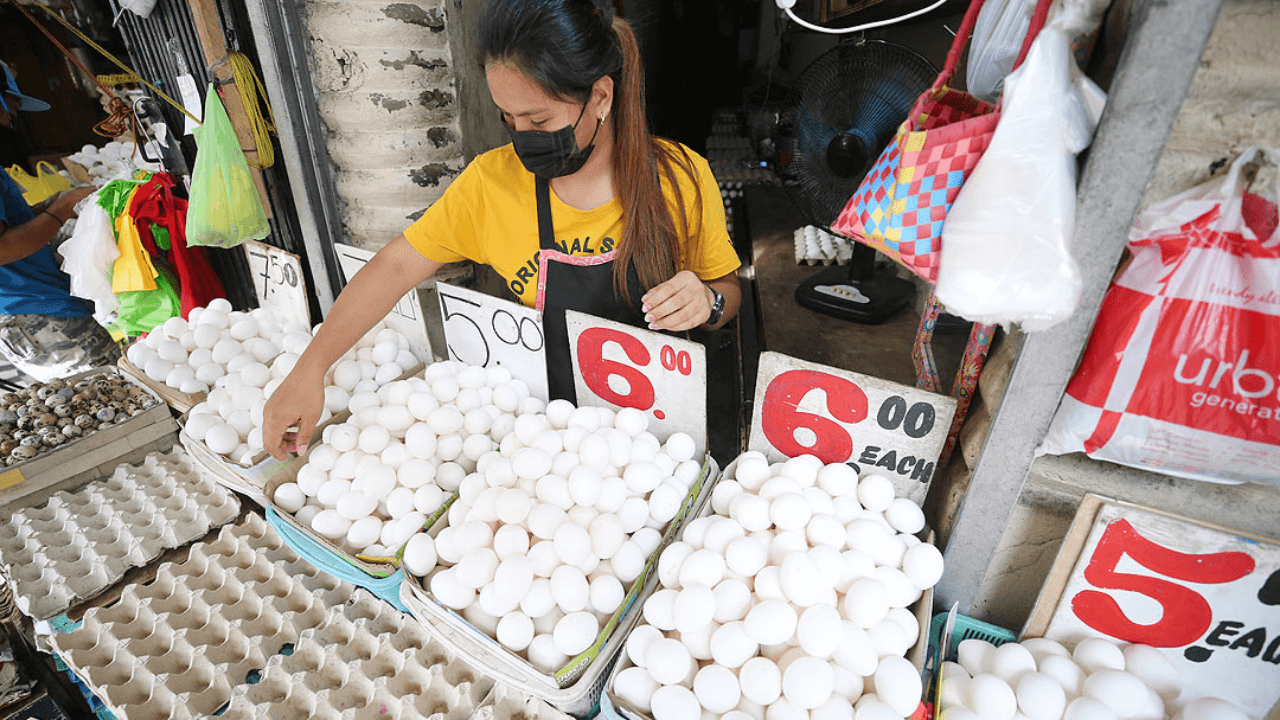 The National Capital Region's (NCR) economy rebounded to 4.4% last year, effectively reversing the 10% contraction in 2020, according to preliminary data released by the Philippine Statistics Authority (PSA). 
However, this latest figure remains to be lower than the seven growth recorded in pre-pandemic 2019.
PSA-NCR Regional Director Paciano Dizon said that the capital region's growth was slower than other regions in 2021 due to pandemic-induced strict lockdowns.
NCR's growth was the third slowest among the 17 regions in the country, only ahead of Bicol (4.3% in 2021 from -8.3% in 2020) and Mimaropa Region (3.3% from -7.5%).
Still, the Philippine capital remained to be the largest contributor to the economy with a 31.5% share last year. NCR, together with Eastern Visayas, also recorded the highest export of goods and services to the rest of the world with 12.3%.
This year, analysts are expecting a faster economic growth now that cases have declined and restrictions were eased in the region.
Asian Institute of Management economist John Paolo R. Rivera said, "Assuming no other disruptions happen due to pandemic or other factors, it should continue to grow at a faster rate."