NCR to remain under Alert Level 2 until Feb 28
Posted on February 15, 2022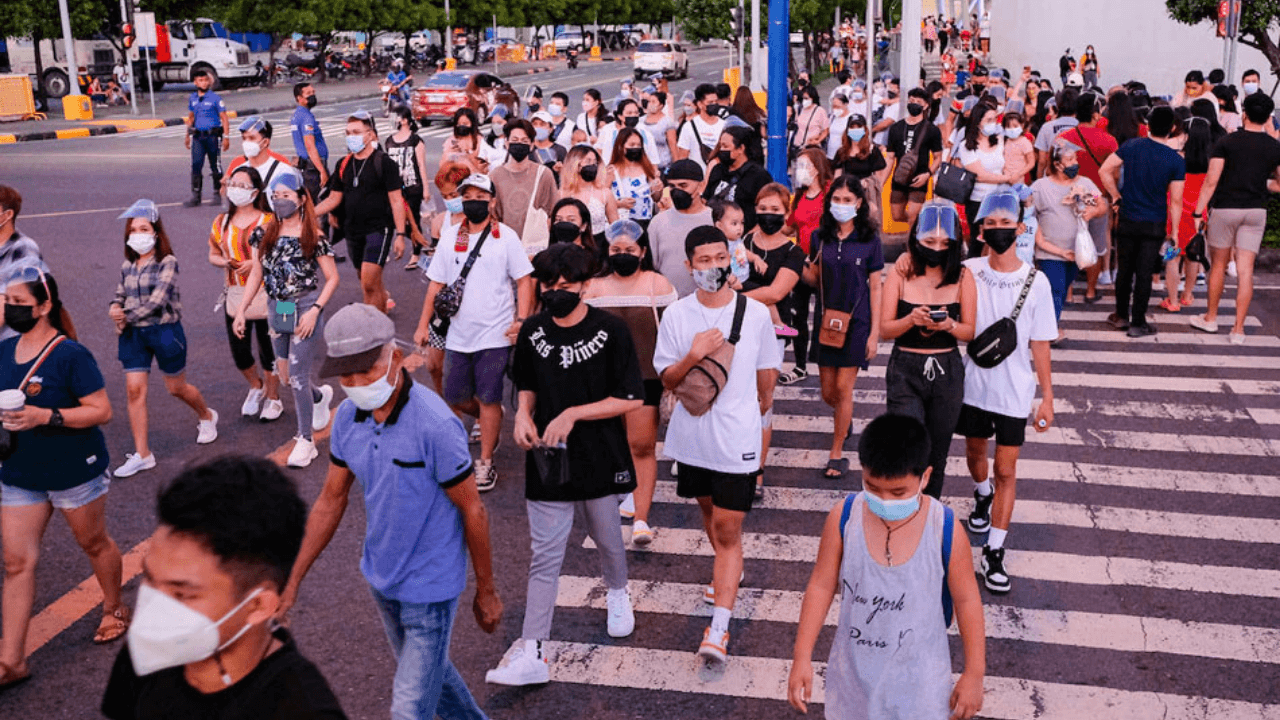 Metro Manila will stay under Alert Level 2 until the end of February as recommended by the Metro Manila Council (MMC), said Acting Presidential Spokesperson Karlo Nograles
The National Capital Region (NCR) has been under Alert Level 2 since the start of February as its number of COVID-19 cases continues to dwindle. The region's 17 mayors unanimously decided to keep the city's status until the end of the month.
According to the Department of Health, Metro Manila is currently under a moderate risk for COVID-19.
This means that more establishments will be allowed to operate at higher capacities under this alert level, ranging from 50-70% depending on whether these are operating indoors or outdoors.
Face-to-face classes are also gradually being resumed and expanded in areas under Alert Level 2 as ordered by the Department of Education. 
Meanwhile, the areas of Iloilo City, Iloilo Province, Guimaras, Zamboanga City, Davao de Oro, Davao Occidental, and South Cotabato retained their Alert Level 3 status until the end of the month