NEDA-7 sees positive economic recovery for Central Visayas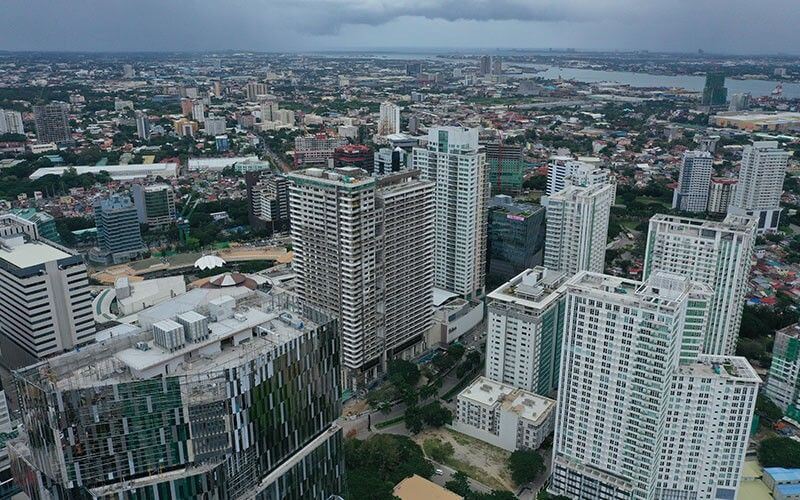 The National Economic and Development Authority (NEDA) in Central Visayas is optimistic on the region's economy to recover gradually amid the challenges brought about by the COVID-19 pandemic.
NEDA-7 regional director Efren Carreon said that the region is looking to rebound with its infrastructure projects in place and the plan for a mass transport system, which he said would enhance the region's attractiveness to foreign companies.
"The country's "Build Build Build" program should pump prime our economy and being centrally located in the country, the region is in a great position to attract more investments from abroad, especially those leaving China post-pandemic," said Carreon.