Net FDI plunged to 11-month low in April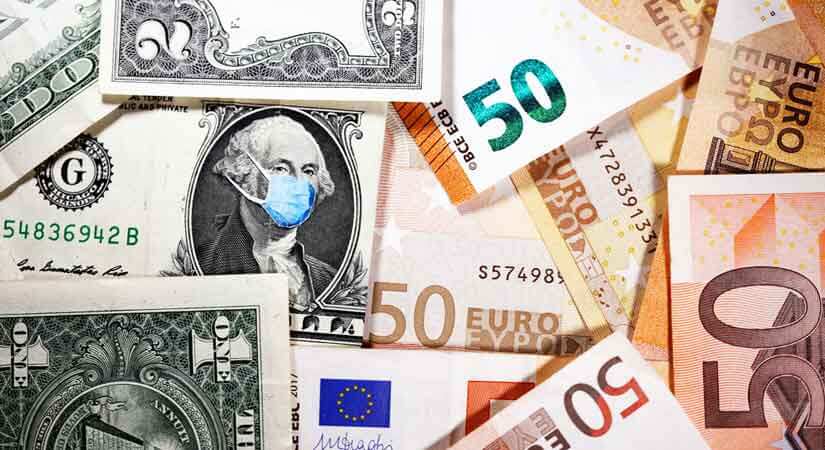 Net inflows of foreign direct investments (FDI) dipped to its lowest level in 11 months in April, reflecting the continued impact of the COVID-19 pandemic on investor sentiment, said the Bangko Sentral ng Pilipinas (BSP) on Wednesday.
BSP's data revealed that inflows in April declined by 67.9% to $311 million, from $971 million a year earlier. This is the smallest recorded investment since May 2019's $280 million.
In a statement, the central bank said, "The slowdown in FDI inflows reflected the continued weak global and domestic demand prospects, prompting many investors to put on hold [their] investment plans amid the unresolved COVID-19 pandemic."