New PH president to deal with high inflation — Moody's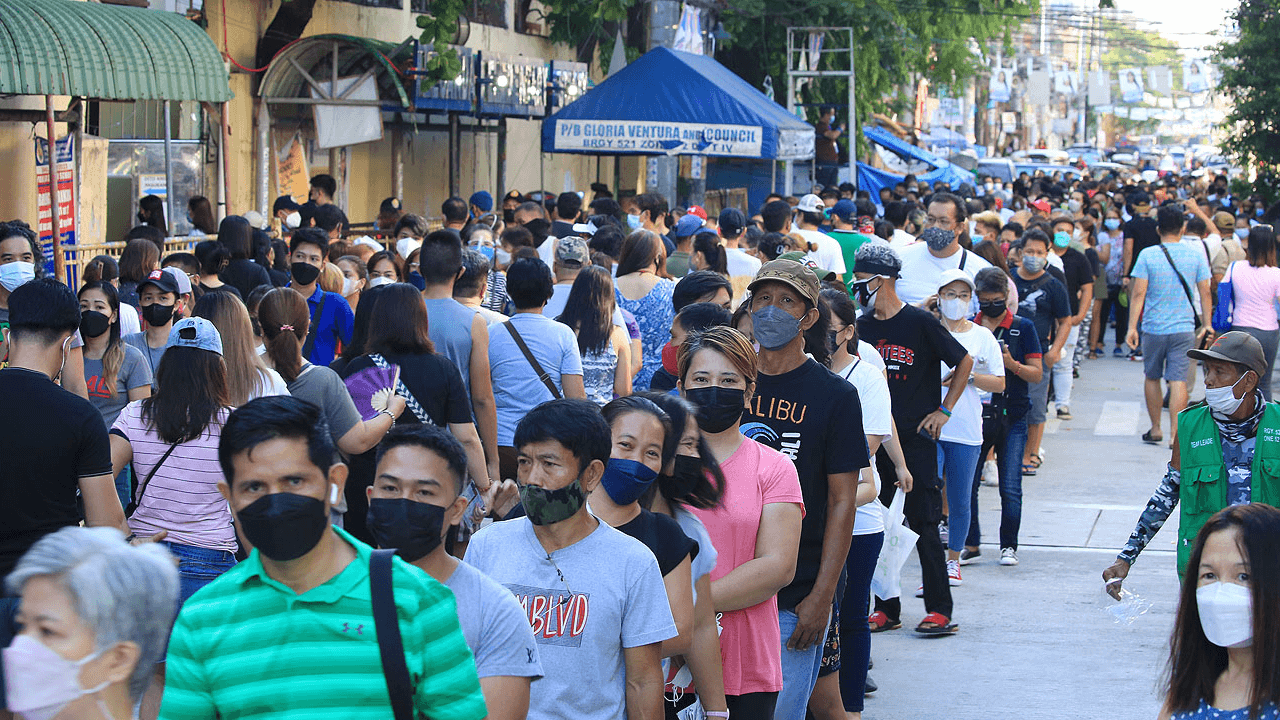 Whoever wins the Philippine presidential election will have to deal with managing the country's rising inflation, said financial services company Moody's Analytics.
In a commentary, Moody's stated that, "the incoming president will need to treat inflation as a top economic priority" as its management is slowly becoming the key policy point in the country's economy.
This comes after the Bangko Sentral ng Pilipinas (BSP) announced a potential June 24 Monetary Board adjustment of the policy rate.
Moody's said if the government reports an above six percent gross domestic product (GDP) growth for the first quarter, then the "odds of a rate hike in June will rise to 60%."
For the month of April, the Philippines' inflation rate has surged to 4.9% from four per cent in March. This figure is the highest reading since January 2019, on account of the impact of the Russia-Ukraine war on the prices of oil and non-oil commodities.
 The BSP expects inflation to exceed the two percent to four per cent target this year with the latest forecast averaging in 4.3% for the whole year.
For his part, Security Bank Corp.'s Robert Dan Roces said that the GDP growth prospects for the Q1 could reach seven per cent due to the easing of mobility measures.