Next admin could accommodate hybrid work requests in ecozones — DTI chief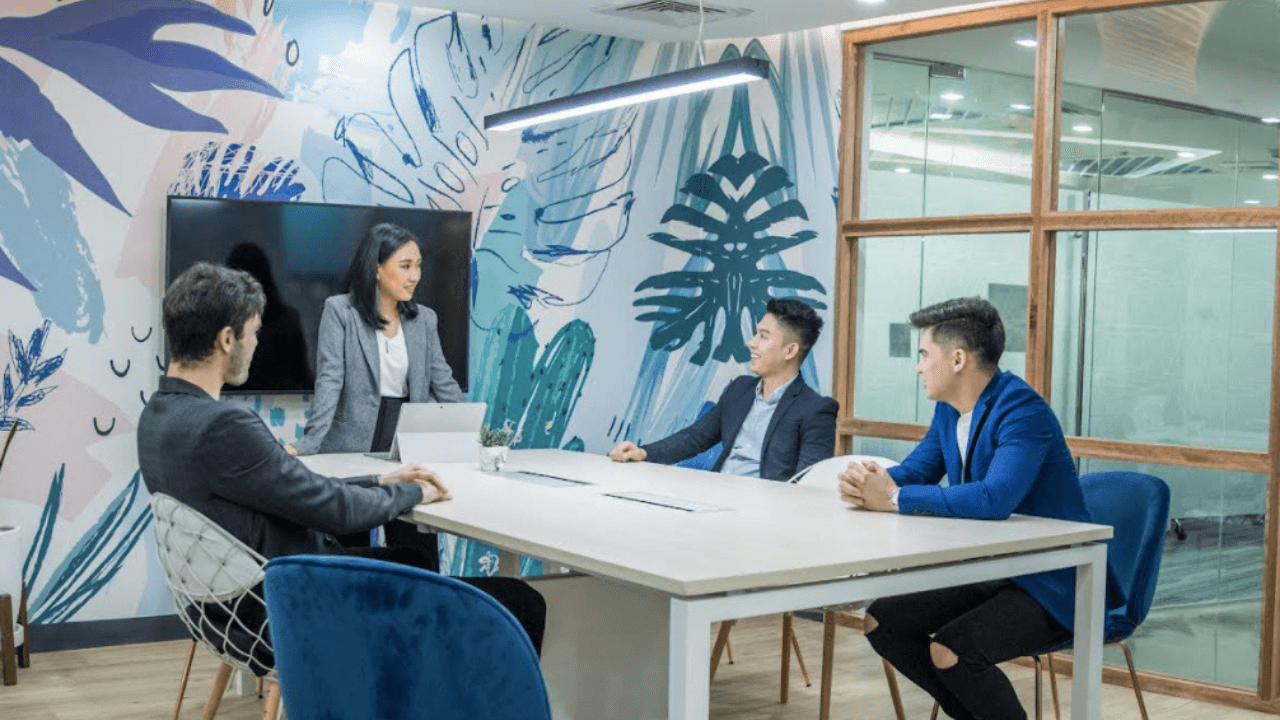 The next administration could make changes to the Philippine Economic Zone Authority (PEZA) rules that will enable Business Process Outsourcing (BPO) firms to implement a hybrid work setup without losing their incentives, said Department of Trade and Industry (DTI) Secretary Ramon Lopez.
In an interview with ABS-CBN News Channel, Lopez said that although they want to support hybrid work in the BPO sector, their "hands are tied" since PEZA law mandates the activities of its member companies to be conducted within economic zones.
The trade chief stated, "We want to really support them, that's why we've extended [WFH] until March. But we cannot do so now…The next move there is the revision of the PEZA law within the next Congress."
The Philippine government has been urging BPOs to ask their employees to go back to their offices or risk losing their tax incentives.
Some BPOs chose to lose perks to continue the remote work setup, while other firms reported a high number of worker resignations due to the order.
Lopez stated that firms who want to continue their hybrid model also have the option to register with the Board of Investments because the agency has "no limitations in terms of location."
The DTI chief explained that, unlike PEZA, the BOI terms are embedded in the recently enacted Corporate Recovery and Tax Incentives for Enterprises Act (CREATE) law.