Nextgen acquires NovaTech Ventures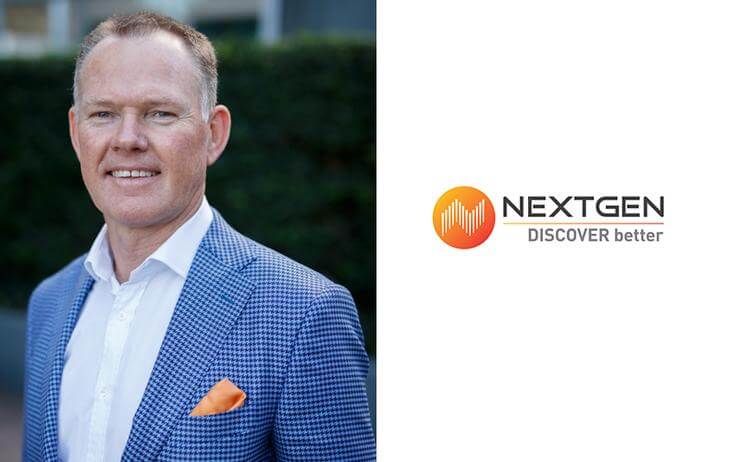 Australia-based global distributor Nextgen has announced its recent acquisition of the sales outsourcing firm NovaTech Ventures.
Nextgen's latest deal will allow the company to build a new business solely focused on sales and channel management across the Asia Pacific region.
John Walters, Nextgen's CEO, said that this deal "will help us fuel our vision of providing an innovative and compelling business model to the myriad of exciting enterprise vendors expanding into our region from all the various 'valleys' of the world."  
Founder of NovaTech Brian O'Doherty added that the merger would give the service firm new branding, market position, scale, and a broader geographic footprint.