Nigeria eyes outsourcing opportunities in Africa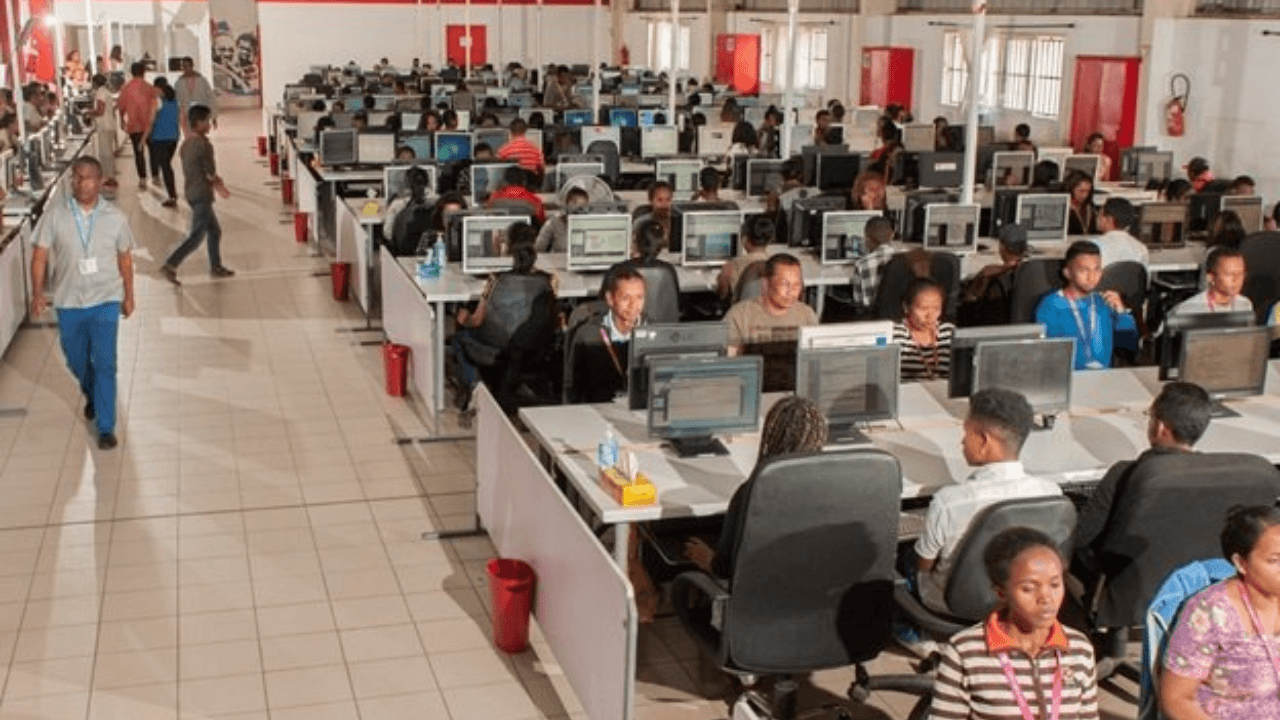 Nigeria is looking for new outsourcing opportunities through the African Continental Free Trade Area (AfCFTA) agreement, said Association of Outsourcing Professionals of Nigeria (AOPN) Treasurer and Board Member Mope Abudu.
During AOPN's seventh investiture ceremony, Abudu stated that AfCFTA will provide "bigger market opportunities" for Nigeria's outsourcing providers despite competition from Eastern Europe, Latin America, and Asia.
She added that they are working with different "organizations, agencies, and parastatals" to identify and address the issues that are preventing the implementation of the AfCFTA agreement.
In the same event, National Action Committee Secretary Francis Anataogu said that the trade deal could help develop and diversify Africa's export industry, especially in goods and services.
Anataogu noted that over the last year, outsourcing has been a reliable way to retain an organization's operations without affecting its quality.
The NPC is also working with AOPN "to identify the specific interventions that support them in crystallizing the opportunities AfCFTA offers."