NIIT Technologies re-brands under new name, Coforge Limited
Posted on August 24, 2020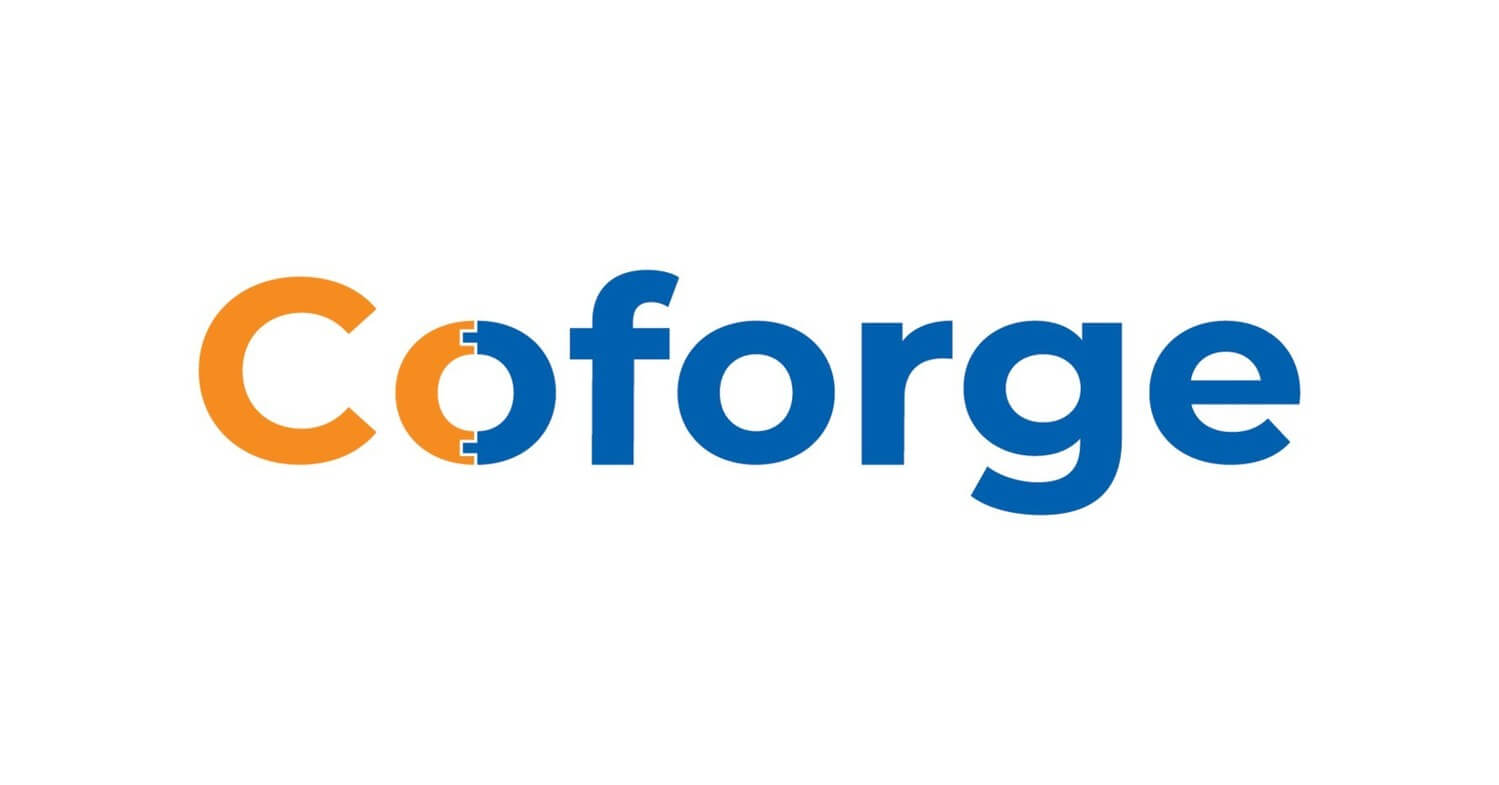 IT solutions and services organization NIIT Technologies announced that the company has begun operating under a new name, Coforge Limited, with a newly designed company logo unveiled today, August 24.
The renaming initiative reflects both the evolution of the company as well as its vision for the future.
Coforge CEO Sudhir Singh commented on the firm's re-branding, saying "We have charted a high growth and change trajectory for the firm in recent years and are today one of the fastest growing IT services firms in the industry. We are delighted to introduce a new name and brand identity that symbolizes this transition."
Further, Singh noted that the name Coforge reflects the deep employee and client centricity ingrained within the firm's culture.