No major changes in PH-US business relations under Biden
Posted on November 10, 2020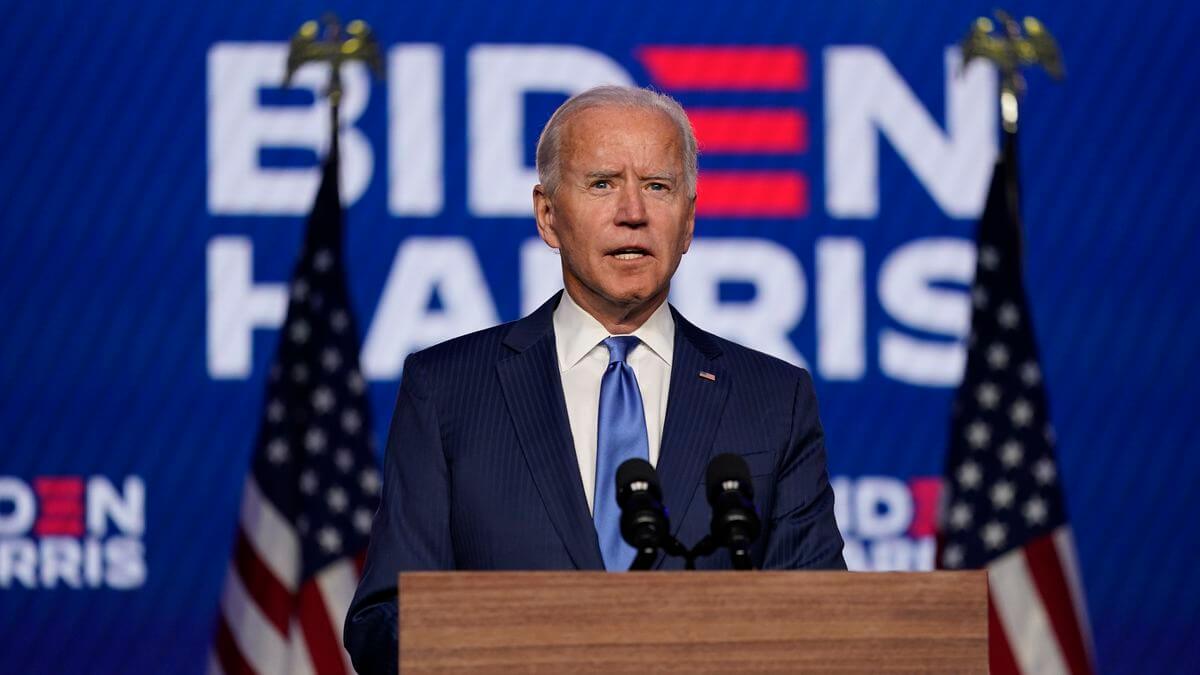 Philippine businesses are not seeing major changes in business relations between the Philippines and the United States after Joe Biden's election as America's new president.
Philippine Chamber of Commerce and Industry (PCCI) president Amb. Benedicto Yujuico thinks that it "doesn't matter a lot for the Philippines" who wins in the US elections, he said it's "more about how the Philippines would like to manage its relationship with the US going forward that will matter."
President of the Semiconductor and Electronics Industries in the Philippines Foundation Inc. (SEIPI) Dan Lachica said he doesn't see major changes in 2021, as the world still grapples with the COVID-19 pandemic. Further, the Management Association of the Philippines (MAP) was hopeful of Joe Biden's administration.
"We nurture the hope that [Joe Biden] will lead America with steady hands in this difficult time given the enormous challenges, like reviving the virus economy, healing the divide in the nation and across nations, protecting democratic ideals around the world, addressing the imperatives of the environment and social inequality, and strengthening global cooperation, peace, and stability." said MAP President Francis Lim.