Nomura adjusts PH growth estimate to 6.8%
Posted on February 15, 2022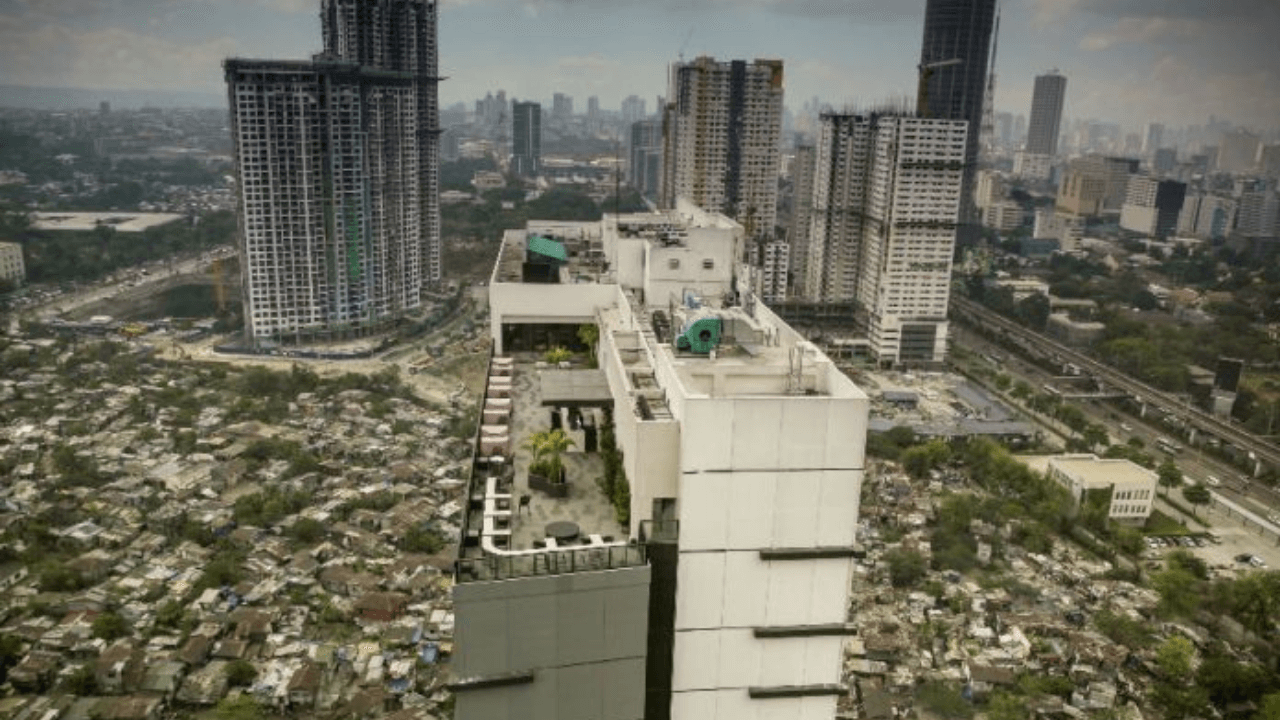 Financial holding company Nomura Holdings increased its 2022 economic growth forecast for the Philippines from 6.5% to 6.8% to reflect the country's stronger-than-expected growth over the last two quarters. 
In turn, the firm also raised its growth projection for 2023 from 5.2% to 5.8% in their report entitled "Philippines: Election season in full swing."
However, Nomura said that these projections are still below the government's seven to nine per cent target, as the country is still at risk of a new surge of COVID-19 cases due to its low vaccination rates.
In the report, the company stated that election season-related activities could increase the local case count again, which could, in turn, hinder further reopening.
The government hopes to fully vaccinate 77 million citizens by the end of March. As of February 9, the Department of Health (DOH) estimates that more than 60 million Filipinos are already fully-vaccinated.
Nomura also noted that a possible political instability associated with the impending change of government could also affect the country's economy.