Non-remote positions are getting harder to fill as employees prefer to work at home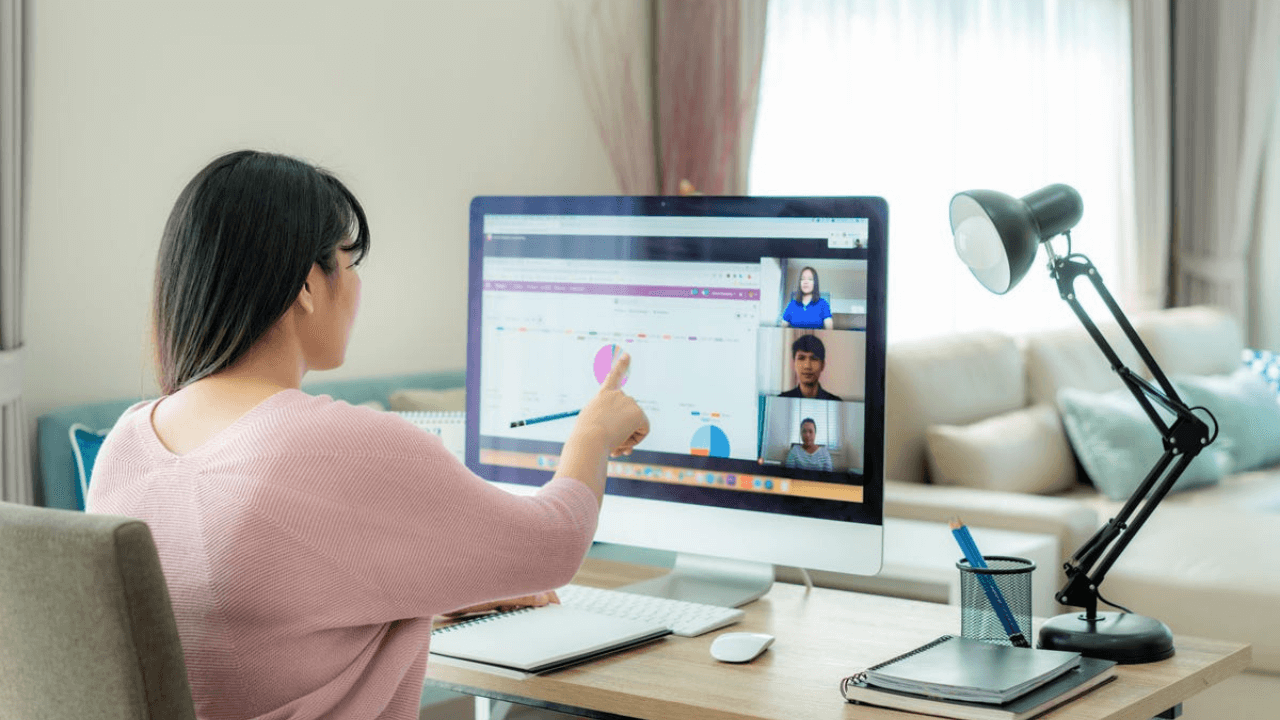 It is now harder to fill job openings that do not offer remote work opportunities, said President of recruiting firm Career Link Network David Adams.
In an interview, Adams stated that one of their biggest problems now is "getting people that will show up in an office. They simply prefer to work from home."
He explained that the applicants under age 35 in fields of marketing, accounting, purchasing and product management are usually the ones who are avoiding on-site work.
"This is definitely new. I have never had a situation where I would have candidates refuse to interview because the opportunity required going into a facility," said Adams, who has over 30 years of recruiting experience.
However, Adams warned that staying at home could be detrimental in getting promotions as "there's not much of a career pathway working from your dining room table."
According to a recent study by management consulting company Robert Half, the majority of senior managers agree with Adams' warning as 66% of respondents said they prefer office work rather than working remotely.
Meanwhile, a meager 18% said that they would like to implement a hybrid working model for their employees.