NY IT firm Mphasis Corp to set up BPO operations in PH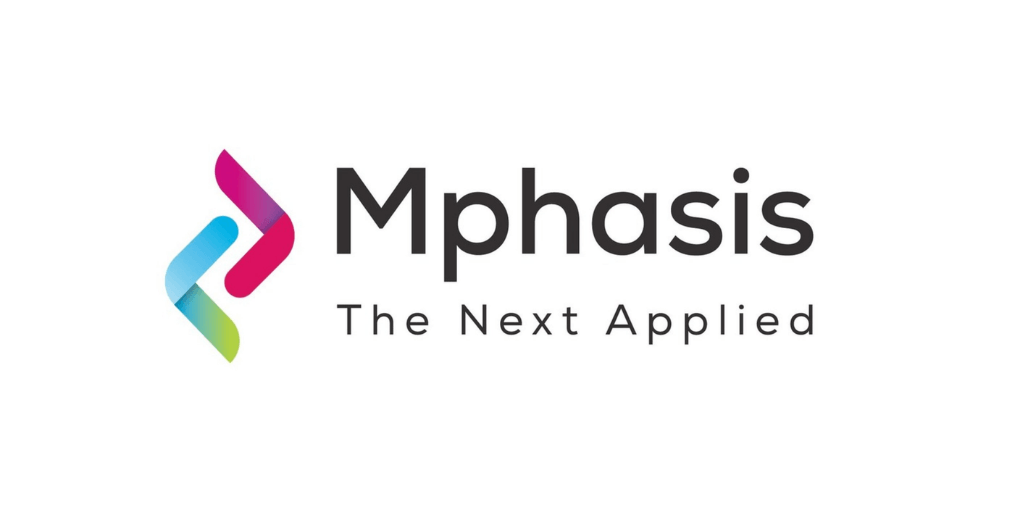 New York-based information technology (IT) company Mphasis Corp. is planning to set up its Business Process Outsourcing (BPO) operations in the Philippines due to the suggestions from their banking and insurance clients.
Mphasis Chief Executive Nitin Rakesh said that upon launching their new hub, they are looking to recruit up to 2,000 IT call center employees in the country.
Known as a "client-centric organization," the tech firm is popular for catering to their client's wishes such as setting up new hubs in popular outsourcing destinations.
Mphasis is a subsidiary of financial giant Blackstone Group and employs around 40,000 employees across India, Mexico, Taiwan, Costa Rica, Germany and the United Kingdom.
As for human resources Department of Trade and Industry (DTI) Secretary Ramon Lopez said that the Philippines "is increasing its capacity to become a global player in IT-enabled services through the provision of analytical and AI skills development, competitive enabling environment, and cost efficiencies."
He added that this ensures "that investors can profitably serve international and fast-growing regional markets." 
DTI Undersecretary Ceferino Rodolfo added that the foreign investors — including Mphasis — could tap into education institutions or returning overseas Filipino workers to look for skilled employees to add in their workforces.
The Philippines accounts for 13% of the global IT-BPM market.