Observe.ai raises $125M in recent Series C funding, to work with Zoom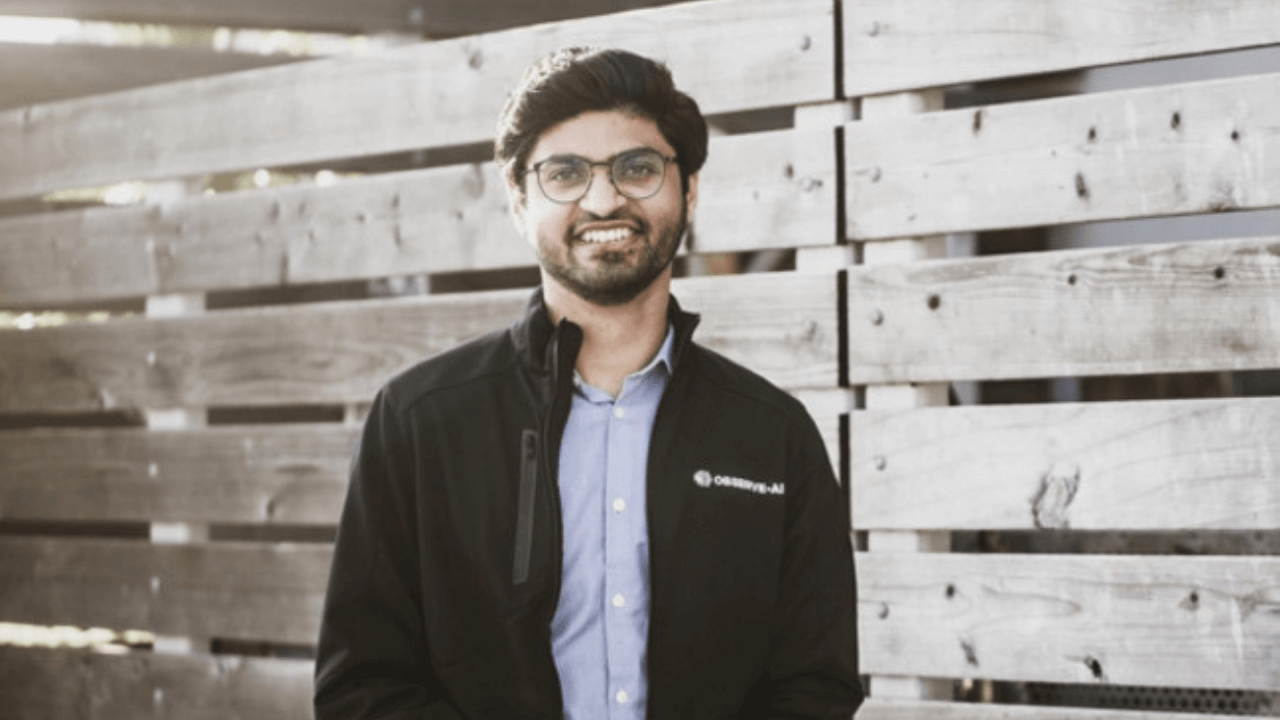 Contact center workforce platform Observe.ai raised $125 million in a recent Series C funding round. This new fund will be used to continue building out the company's technology and to move into more markets.
According to Observe.ai CEO Swapnil Jain, they aim to target the "dreadful experiences" that tend to be the norm when it comes to contact center engagements.
Venture capital company SoftBank Vision Fund is the leading investor of Observe.ai in this round. Videoconferencing giant Zoom was also added to the investors, alongside previous supporters Menlo Ventures, Scale Venture Partners, and Nexus Venture Partners, among others.
Observe.ai has now raised a total of $213 million and is reportedly valued at $304 million.
Despite Jain declining to give details on what they will be doing with Zoom, online newspaper TechCrunch reported that this may be connected to Zoom's recently launched contact center solution.
Jain stated that this will be the company's first time to work with video analytics, "although it's too early to say what value we will get from analyzing all that."