Office space demand to expand outside NCR — LPC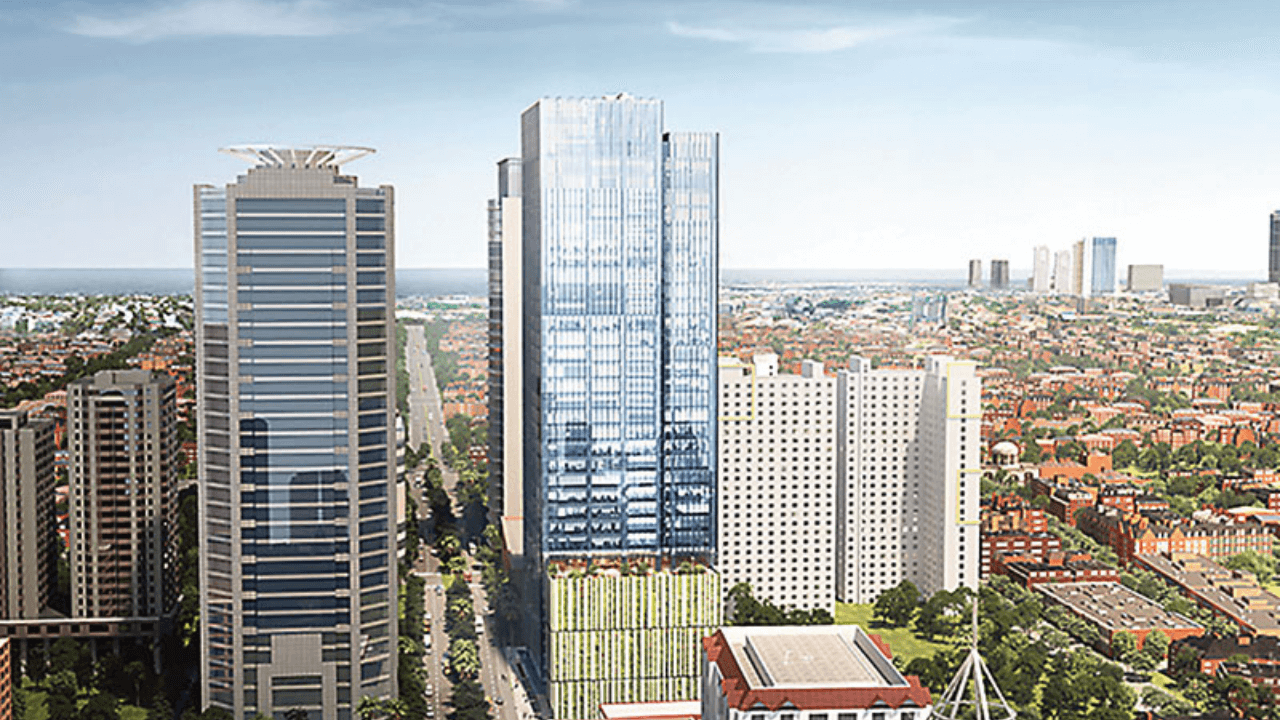 The demand for new office spaces in the Philippines is projected to spread outside of the National Capital Region over the next few months.
According to Leechiu Property Consultants (LPC) Executive Director Phillip Anonuevo, most companies — especially the call center industry — are looking for new labor markets outside the capital.
"That's one of the reasons why we see more inquiries in the provinces, especially in cities that are organized and have prepared themselves to host Business Process Outsourcing (BPO) companies," he noted
Additionally, Anonuevo stated that most firms would also want to transfer at least 20% of their operations outside Metro Manila to prepare for another potential lockdown.
The LPC official added that the work-from-home arrangement will also impact rental rates as offices start to cut down their office spaces.
"The larger companies will continue studying work from home, as a viable business strategy. It's too early to tell, but my guess is that the proportion will be 20% of employees who will be allowed to work from home, speaking about non-PEZA companies," he added.
Meanwhile, property investment firm Colliers projected that, aside from Metro Manila, the office space demand will be focused on  Cebu, Pampanga and Iloilo.