Office vacancy to grow by 19% this year
Posted on February 10, 2022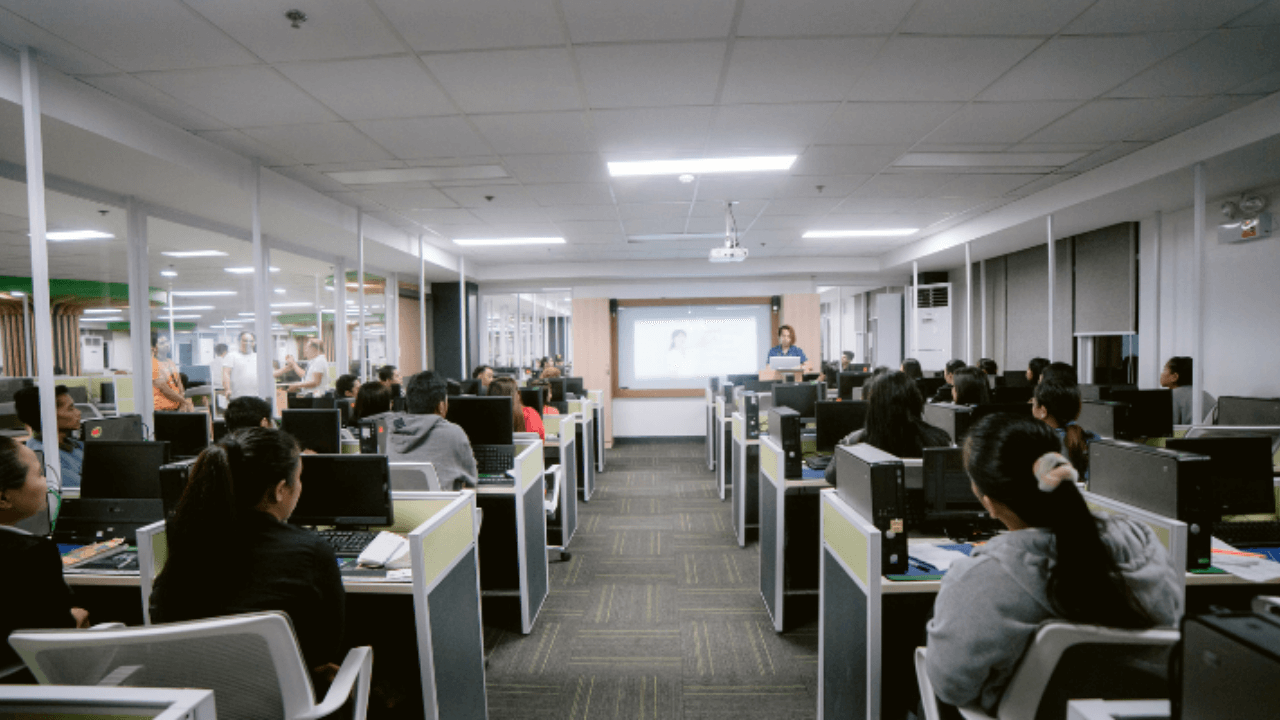 The office vacancy rate in Metro Manila will likely climb by 19% this year, as pre-leasing activities remain tepid despite the supply increase, said real estate firm Colliers Philippines.
In a briefing, Colliers Philippines Office Services and Tenant Representation Senior Director Dom Fredrick Andaya disclosed that they are expecting about 900,000 square meters (sq.m.). of office spaces to be completed this 2022.
However, Andaya noted that vacancies will stabilize and start falling by 2023 if the studies that the country is about to enter the endemic phase of the pandemic are true.
As of the end of last year, the total office stock in Metro Manila stood at 12.94 million sq.m. About 2.03 million sq.m of these are left vacant.
Despite this, Colliers noted an 18% improvement in office transactions last year, with companies taking up 422,000 sq.m. of space. 
Transactions also more than doubled by Q4 to 134,000 sq.m. from 62,000 sq.m. in the same period in 2020.
Colliers stated that traditional occupiers and outsourcing firms will continue to drive growth in the office market this year.