Offshore outsourcing remains booming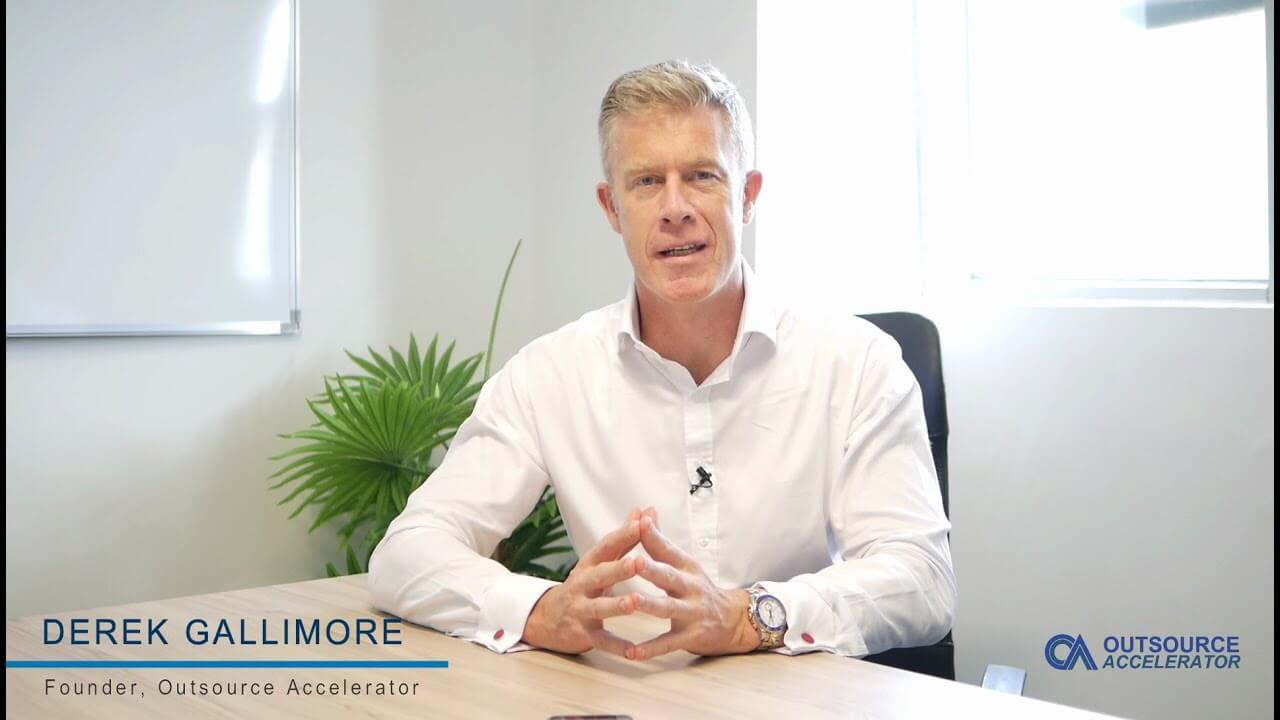 Leading outsourcing marketplace and advisory firm Outsource Accelerator reported an increase in the number of businesses turning to staff outsourcing as they emerge from the pandemic. 
In its June Performance Report, the Outsource Accelerator platform generated outsourcing requests from 3,600 businesses across 29 different sectors as diverse as finance, property and healthcare.
These requests originated from 49 countries, representing 8,681 full-time roles and over $260m of enterprise value in the last 12 months. 
Outsource Accelerator's CEO Derek Gallimore, said, "The outsourcing sector is booming right now. The pandemic has caused businesses to seek out operational efficiencies and cost savings and to reconsider employment norms.
"Equally, the pandemic has shown businesses that remote work is a viable alternative to localised office-based employment. As a result, people are realizing that offshore staffing can save 70% on staffing costs whilst at the same time providing easy access to highly skilled staff," Gallimore added.