Online hiring demand still up in March amid lockdown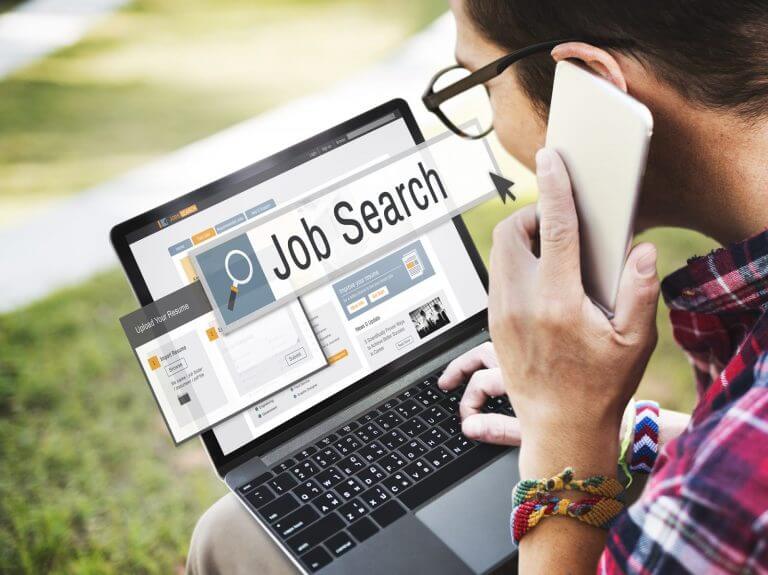 Online hiring demand in the Philippines continued to rise year-on-year in March, albeit at a slower pace than in the two previous months, as major cities in the country continue to be in lockdown due to the coronavirus pandemic.
According to the latest Monster Employment Index (MEI), the demand in March grew by 10% year-on-year, compared to the 14% and 15% rise recorded in January and February. The growth was led by demand in the outsourcing sector, which saw a 25% growth in March.
Specific roles that saw high demand were those relating to software, hardware, and telecom professionals. Monster.com's Asia Pacific and the Middle East chief executive officer Krish Seshadri said that employers should take a step back during this time and start thinking about how they can build agility and resilience in their teams.