Only 30% of APAC firms are well-prepared for unexpected disruptions
Posted on August 31, 2022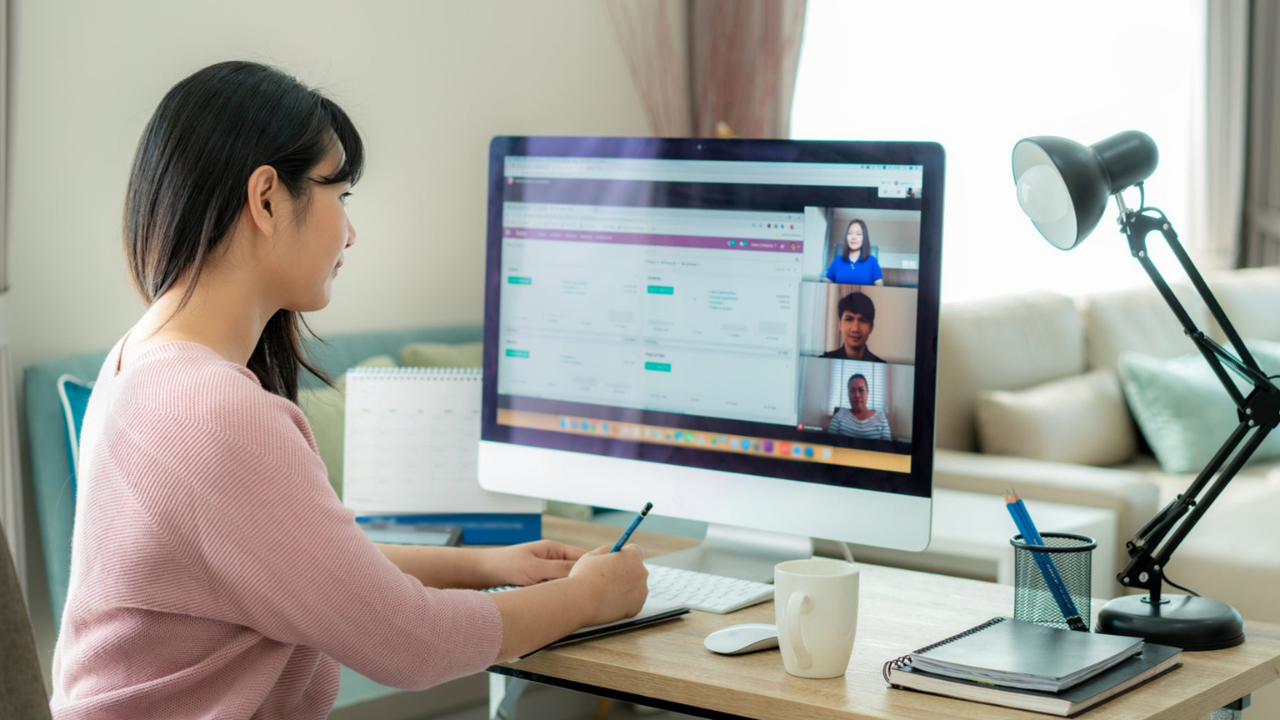 While 92% of businesses in the Asia Pacific (APAC) agree that an adaptive culture and continuous employee upskilling are very important, only 30% said that their organization is "very prepared" for unexpected changes or disruptions that future-proofing could bring. 
A study by Harvard Business Review Analytic Services and commissioned by software firm SAP SE stated that despite the priority on anticipating the future, there remain challenges that many businesses face while planning. 
The biggest one of them is slow decision-making (38%), followed by attracting the right talent (36%) and retaining staff (36%).
APAC companies are also found to have a 'hierarchical disconnect' when it comes to planning. About 32% of respondents said that not involving lower-level employees in planning was a core problem. 
SAP Asia COO Cathy Wards said that while leaders are "integral to building a future-ready business, they cannot do it alone." 
She added that a "collaborative planning and forward-thinking mindset" is important across the organization to keep ready for the future.