Optum backs hybrid work calls of BPO sector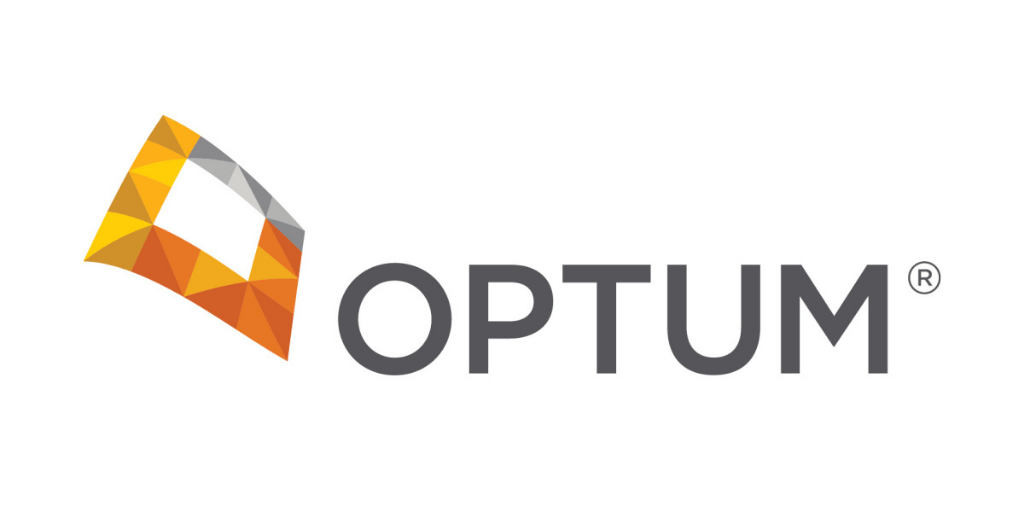 Global health care outsourcing provider Optum Global Solutions is supporting the calls to allow the continuation of hybrid work setups in the Business Process Outsourcing (BPO) industry in the Philippines.
In a statement, Optum Philippines Managing Director Ivic Mueco said that a hybrid work setup will allow companies to retain employees who are "not keen" to work back on an office environment.
She said that hybrid work is the  future for us. Ultimately this is about what the talent requires what the talent needs.
Additionally, Mueco noted that a work-from-home or work-from-anywhere setup allows BPO companies to tap workers from other parts of the country, extending their employment to regional areas which has a wide pool of qualified workers.
Optum's statements comes after the government insisted that workers should be fully-back to their offices starting April 1. 
The Department of Finance (DOF) stated that the Fiscal Incentives Review Board (FIRB) is ready to take back the tax incentives of BPO firms in economic zones who will continue remote work.
The company also supports the industry's call for the next administration to implementing flexible work models, as well as building better internet infrastructure.