Optum Global Solutions PH donates US$500K to Caritas Manila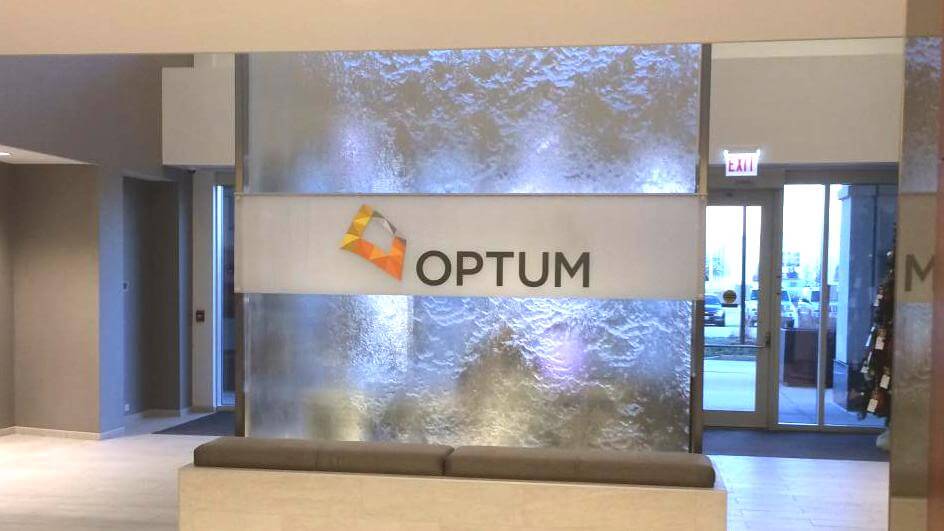 Business process outsourcing firm Optum Global Solutions Philippines has donated over PHP25 million (US$500,000) to Caritas Manila for the purchase of food and hygiene kits.
The donation will go to residents of low-income communities in the country and to frontline workers. Optum Global said the move is part of its financial allocation to support the fight against the COVID-19 pandemic in countries where it operates.
Optum Global Solutions, which is part of the UnitedHealth Group Company, the largest health insurance organisation in the United States, has provided US$60 million in support to those affected by the pandemic, according to a statement on its website.
The support includes hotspot relief efforts, health workforce safety and food packs.