Optus' three-year standards program led to higher NPS scores and a global innovation award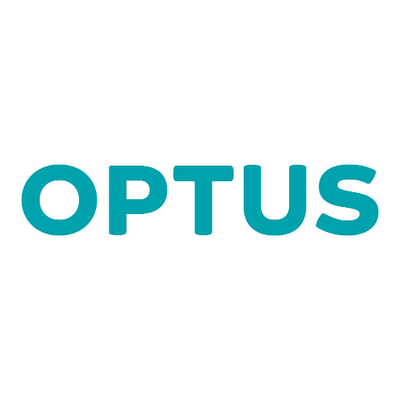 Optus has spent the past three years working on its 'standards program,' setting common standards and metrics across its offshore contact center operations in India and the Philippines, leaning on data and analytics to get the sizable project done.
Vice president of digital consumer Vaughan Paul told iTnews that this standards program encompassed three business process outsourcing (BPO) partners and collectively around 4000 offshore staff. The program also covers everything from recruitment to training customer service.
Paul said that this Optus' standards program was instrumental in helping the firm lift its net promoter scores (NPS), that led to the firm being recognized through a CXPA global innovation award.
"I think that's what the award was: it was recognition of that program and also the use of analytics and a very strong data regime to get some pretty good outcomes for us," Paul added.