Oracle to hire over 500 employees in LatAM
Posted on September 13, 2021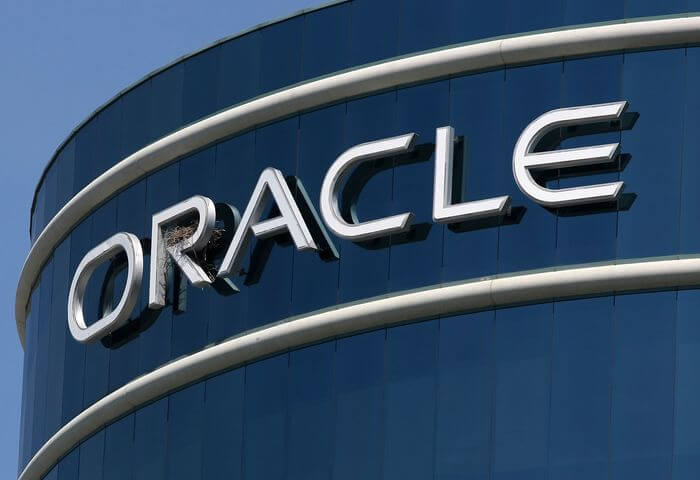 American software firm Oracle Corp is reportedly planning to recruit about 500 tech professionals to its operations in Latin America due to the growing demand for cloud services in the region.
This move will help boost the Texas-based firm cloud computing services, which account for a bulk of the organization's revenue.
The software company already has three cloud centers in the region — two in Brazil and one in Chile — and is also currently in the process of constructing another data center in Queretaro, Mexico.
Senior vice president Adrián Durán said that the company is "experiencing a true revolution in Oracle Latin America, a revolution that has to do with the direction the market is taking and what our customers are needing."
Oracle has established its presence in Latin America over the past 30 years, serving clients that include Grupo Bimbo, GNP Seguros, McDonald's, Dorinka, Arcor, Televisa, TV Globo, Solistica, Consultatio and Smartfit.