Outsource Access opens new office in Cagayan De Oro
Posted on September 12, 2022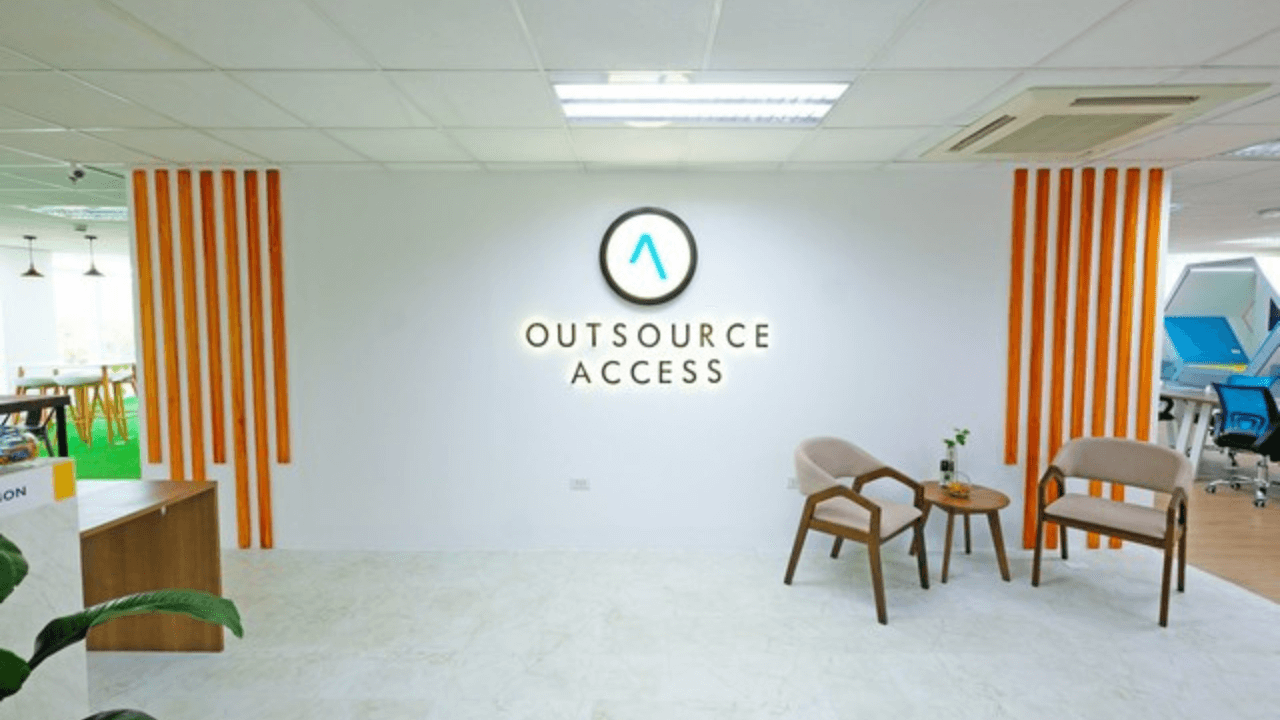 Outsourcing and virtual services firm Outsource Access (OA) recently opened its new headquarters and business office in Cagayan de Oro City, Philippines. 
Located on Mabini Street, the new office houses over 400 work-from-home employees across Cagayan de Oro, Iligan, Bukidnon, and nearby areas.
The opening ceremony consisted of a ribbon-cutting ceremony, a priest's blessing, and a photo-op ceremony. It was attended by their company executives and employees, business partners, members of the DICT, some public officials, and members of the media & blogging community.
Outsource Access's CEO Brad Stevens, and COO Councilor Goking also gave speeches to welcome guests to their company's new space. 
OA started small in mid-2019 with just ten virtual assistants (VA) and steadily grew over the next few years. Their clients were primarily foreign companies, especially in the United States.