Outsource appoints new people and culture head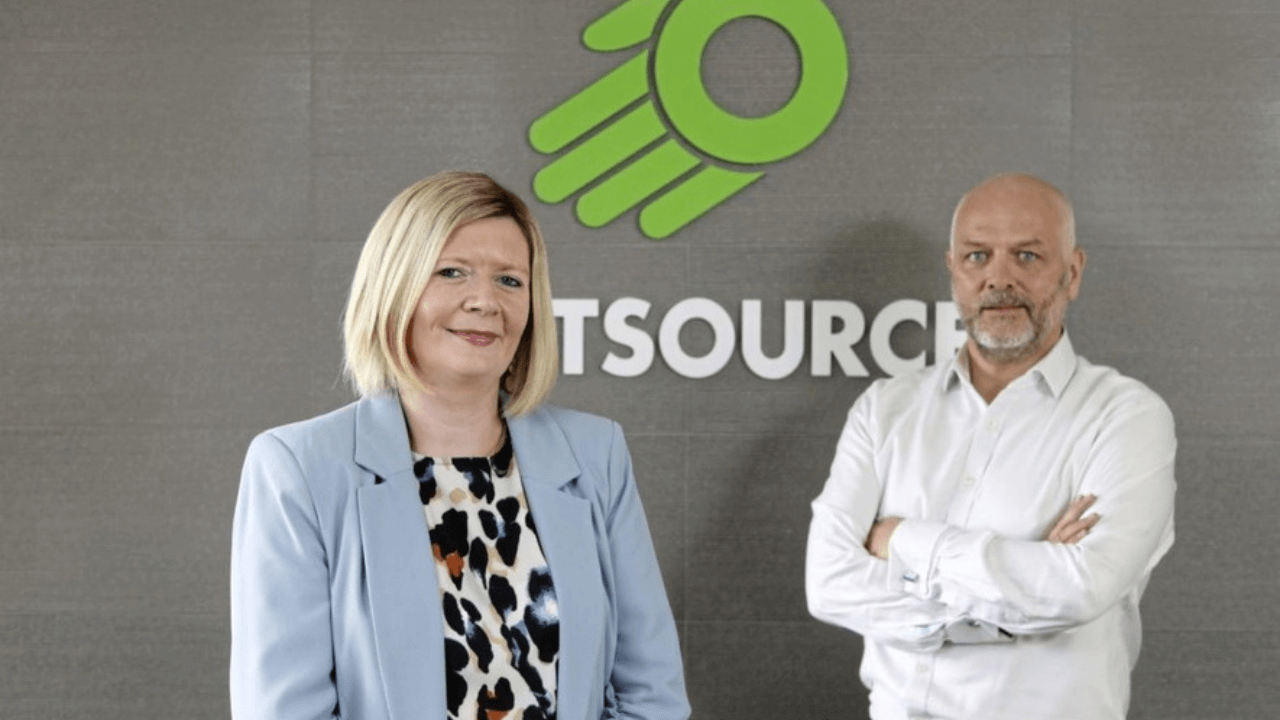 Information technology (IT) security and services firm Outsource recently appointed Susan Hill as its new head of people and culture.
Hill is known as one of the leading HR professionals in Ireland. Under her supervision, Outsource aims to immediately recruit 30 new people and ultimately double its workforce.
Priori to Outsource, Hill held roles within software development provider Decision Time and IT services and consulting firm Novosco.
During her tenure with Novosco, she played key roles in helping the workforce grow from 35 to 300 people.
Outsource Managing Director Eamonn Bunting said that "with Susan's experience and leadership, we aim to be the number one employer of choice in our sector."
Hill added, "Outsource is set to become a true powerhouse in the sector, and I can't wait to get started to help attract great new talent to the business and play a key role in supporting the growth plans."