Outsourced Qantas workers unlikely to be reinstated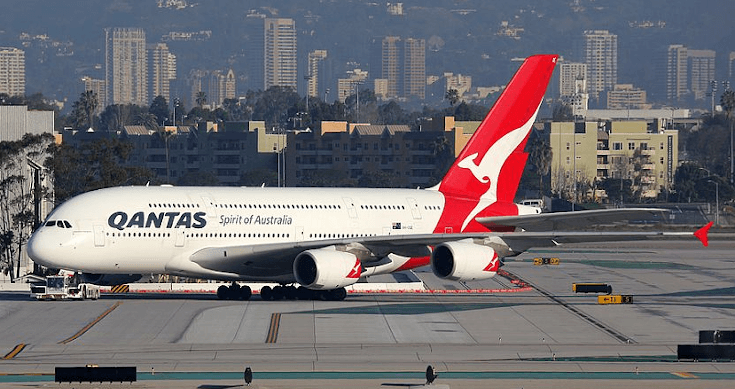 The ground handlers from Qantas Airways Limited whose jobs were outsourced last year are unlikely to be brought back to the company, said Judge Michael Lee last Friday.
Justice Lee's statement was released following the Transport Workers Union's (TWU) request that Qantas be forced to reinstate all 2,000 employees to their roles or be given compensation.
The presiding judge noted that the reinstatement process is further complicated by the finalized redundancy payouts, the time that has passed, and the fact that most of the affected staff most likely have new jobs.
TWU and Qantas have been ordered to give a proposal on how the relief could be made. The next hearing was scheduled to be on August 18.