Outsourced Royal Parks cleaners on a two-week strike
Posted on August 18, 2021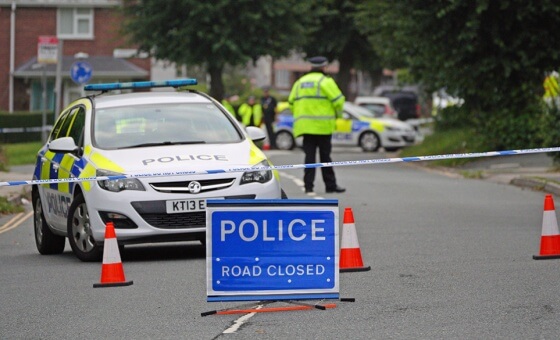 Outsourced cleaners of the Royal Parks in London have started their two-week strike yesterday to demand the same working conditions as their in-house colleagues.
The strike was started by employees of outsourcing firm Just Ask to demand parity on sick pay, maternity pay, annual leave and pension entitlements that the Royal Parks in-house employees are given.
The workers agreed to meet every Monday, Wednesday, and Friday over the course of the strike. They also scheduled a mass meeting for all union and labor activists on August 30, a bank holiday, at Speakers' Corner, Hyde Park.
The members of the Public Services Union (PCS) and United Voices of the World (UVW) are also planning a strike against a possible 30% redundancy in their salaries.