Outsourced VAs only cost $4-$8 an hour — Bruntwork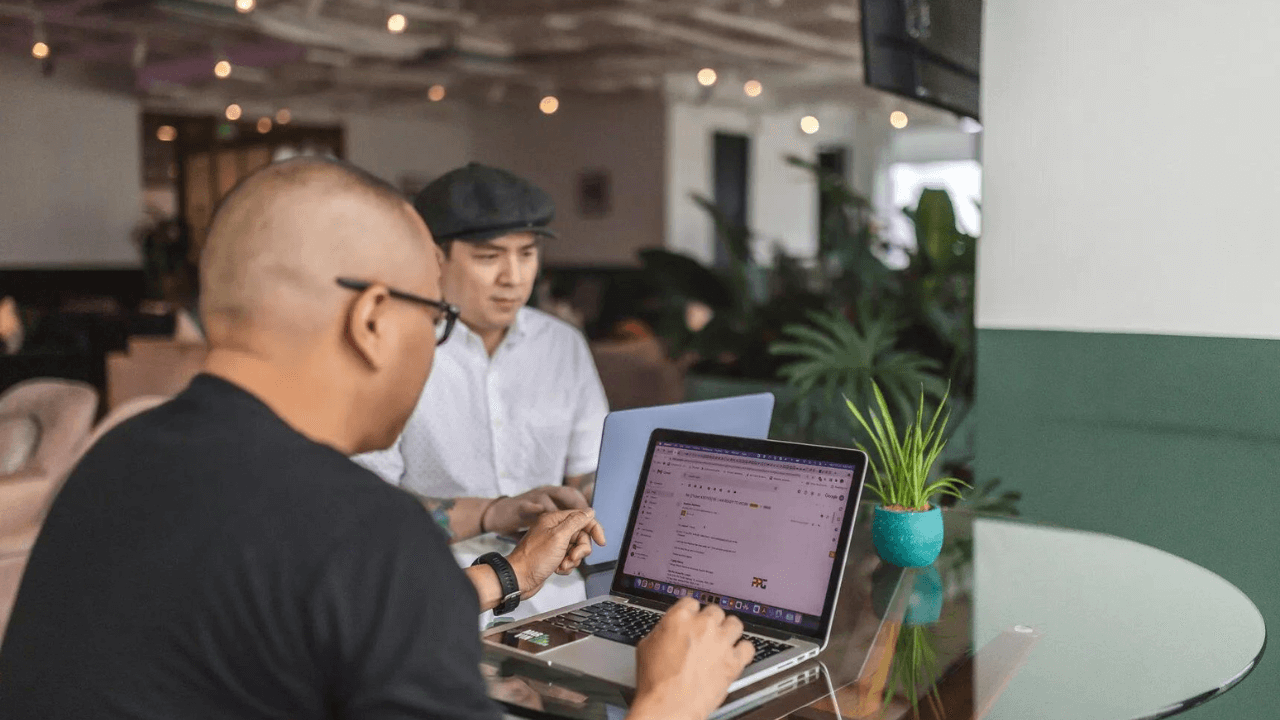 Recruiting a fully-managed outsourcing solution team only costs about US$4 to US$8 an hour per employee, according to Australia-based Business Process Outsourcing (BPO) provider Bruntwork. 
This "considerably lower rate," said Bruntwork, can make a massive difference to a company's bottom line, especially if it is still recovering from the pandemic. 
Despite the cost efficiency, the Australia-based firm said that they still offer a lot of services — ranging from admin, sales, support, finance, payroll, to web development functions. Its outsourced talent is "hand-picked" and individually selected based on each client's needs. 
When asked how the company could keep its hourly rates low, Bruntwork CEO Winston Ong said that their recruitment process is not limited to one geographic location. 
This means that they can reach out to a wider pool of applicants, many of whom are living outside major metro areas where the cost of living is lower.