Outsourcing firm equips Filipino women for future of work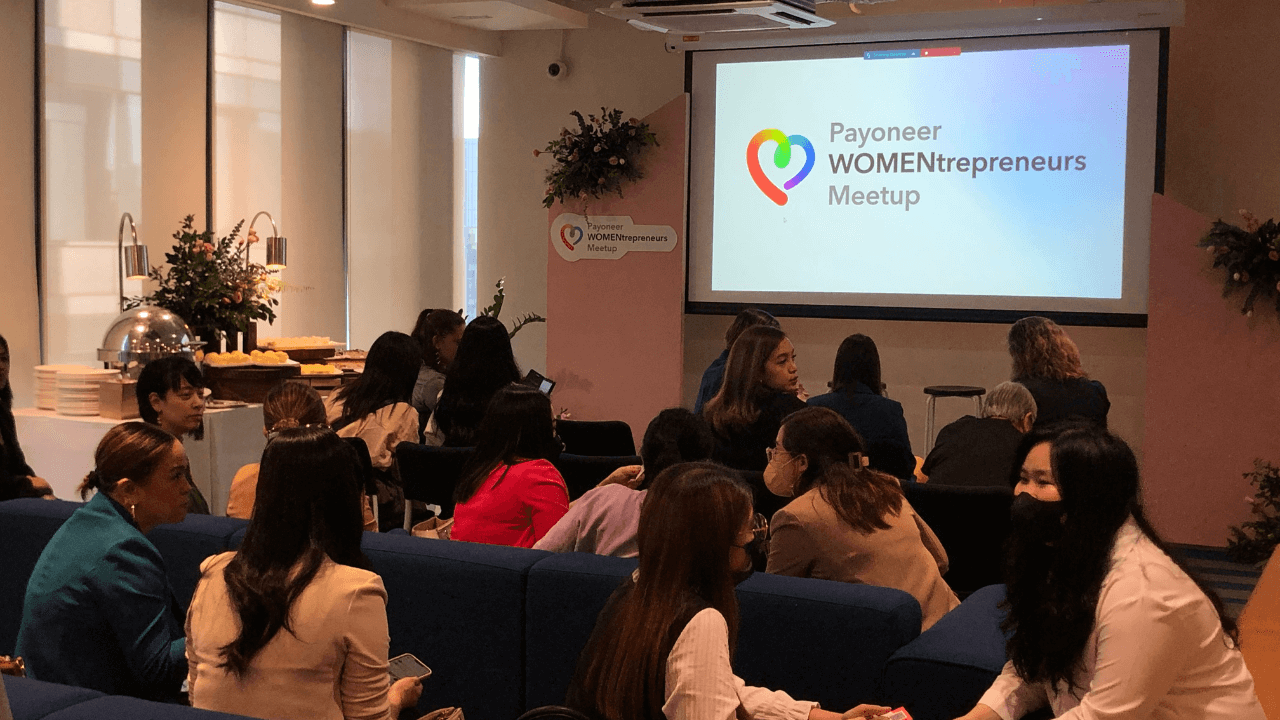 MANILA, PHILIPPINES — Outsourcing company Connected Women helps bridge skills and employment gaps amid the rise of artificial intelligence (AI).
During the Payoneer WOMENtrepreneurs Meetup on Thursday, Connected Women Co-founder & CEO Gina Romero said the world is facing a talent crisis due to the unprecedented growth of the AI industry.
Zooming in on the Philippines, Romero added that at least five million women are out of the workforce due to family commitments.

According to a survey conducted by Connected Women, among approximately 5,000 respondents, family commitment is one of the biggest employment challenges.
To help address the problem, Connected Women brings work opportunities home for Filipino women. The company helps local women develop their online skills and trains them in data annotation to provide socially-responsible outsourcing to global AI companies.
Romero says her firm aims to power the inclusive workplace of the future by bringing women into tech at scale.
Romero headlined the Payoneer event alongside Concentrix Vice President Tonichi Achurra-Parekh. Guerilla Staffing Solutions CEO Vanessa Janssen, Telework PH CEO & Founder Marge Aviso, and Scale Experts Founder & CEO Pamela Baluyo also graced the event.
The meetup featured women leaders in the outsourcing industry. In addition to business stories and tips for navigating the sector, the entrepreneurs discussed how they overcame obstacles they faced as women working in the Business Process Outsourcing (BPO) industry.
"We're not boxed in a stereotype that women cannot be in ICT or technology. We want to have one woman at a time to really be aware of her strengths and use these strengths to propel her in her journey," said Aviso during a panel session.