Outsourcing Inc.'s revenue increased by 53% on H1
Last updated: August 6, 2021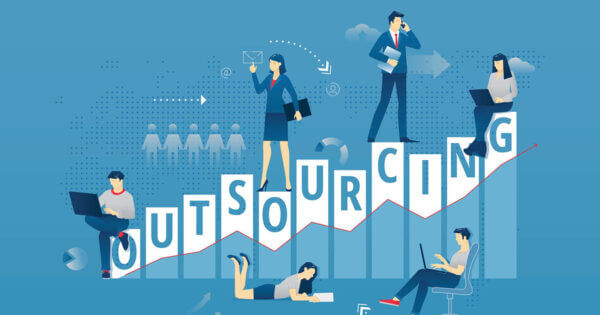 Tokyo-based staffing and outsourcing provider Outsourcing Inc. reported a revenue increase of 53.3% in the first half of the 2021 fiscal year. 
The boost in the company's revenue was supported by the multiple acquisitions they have made within the year. 
Last January, the global firm announced the addition of Select Staff Group and Horizon One Recruitment to its organization. This move was immediately followed by the procurement of Itec. Co through their subsidiary Outsourcing Technology.  
In April, the outsourcing provider also disclosed its plans to buy California Pacific Technical Services LLC through its subsidiary American Engineering Corporation, while the same subsidiary purchased Integrity Networks Inc. earlier this month.
The Japanese corporation is expecting a total revenue of JPY 528.0 billion (USD 4.81 billion) at the end of the year.