Outsourcing leader Personiv recognized as one of Inc.'s Best Workplaces of 2020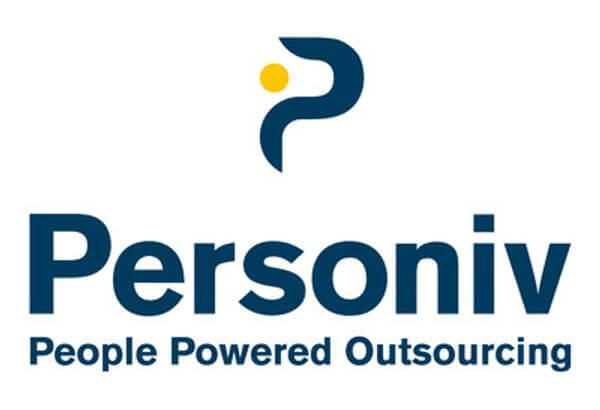 Inc. magazine proclaimed outsourcing company Personiv as one of the Best Workplaces of 2020, with the company claiming a final rank of 98/100. Anonymous employee surveys revealed that Personiv was chosen because of its employee engagement programs, unique company culture, and deep focus on taking care of their people.
100% of the surveyed employees say they were "engaged by the work they do for the company." The full list is the result of a wide-ranging and comprehensive measurement of American companies that have created exceptional workplaces through vibrant cultures, high-level employee engagement and stellar benefits.
"We are proud to know that our employees consider Personiv's workplace one of the very best in the nation, and we're excited to continue to develop and improve the initiatives that have made that possible," said Personiv CEO David Lesniak.